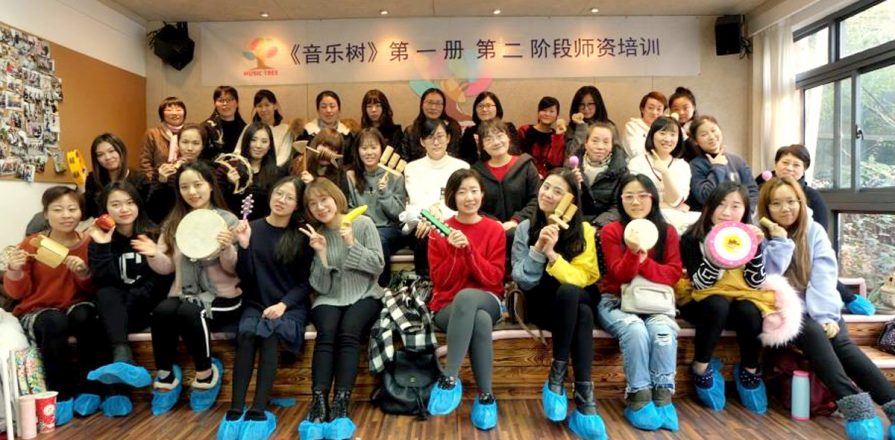 Wonderful Moments of Music Tree Training in Winter Session
The winter of 2018 was a little different for Music Tree training winter session began in January. Until now, MAKINO has successfully held 17 sessions in winter and more than 300 government kindergarten teachers participated in. Teachers played music together and explored different forms of music activities to enrich the campus life of preschool children.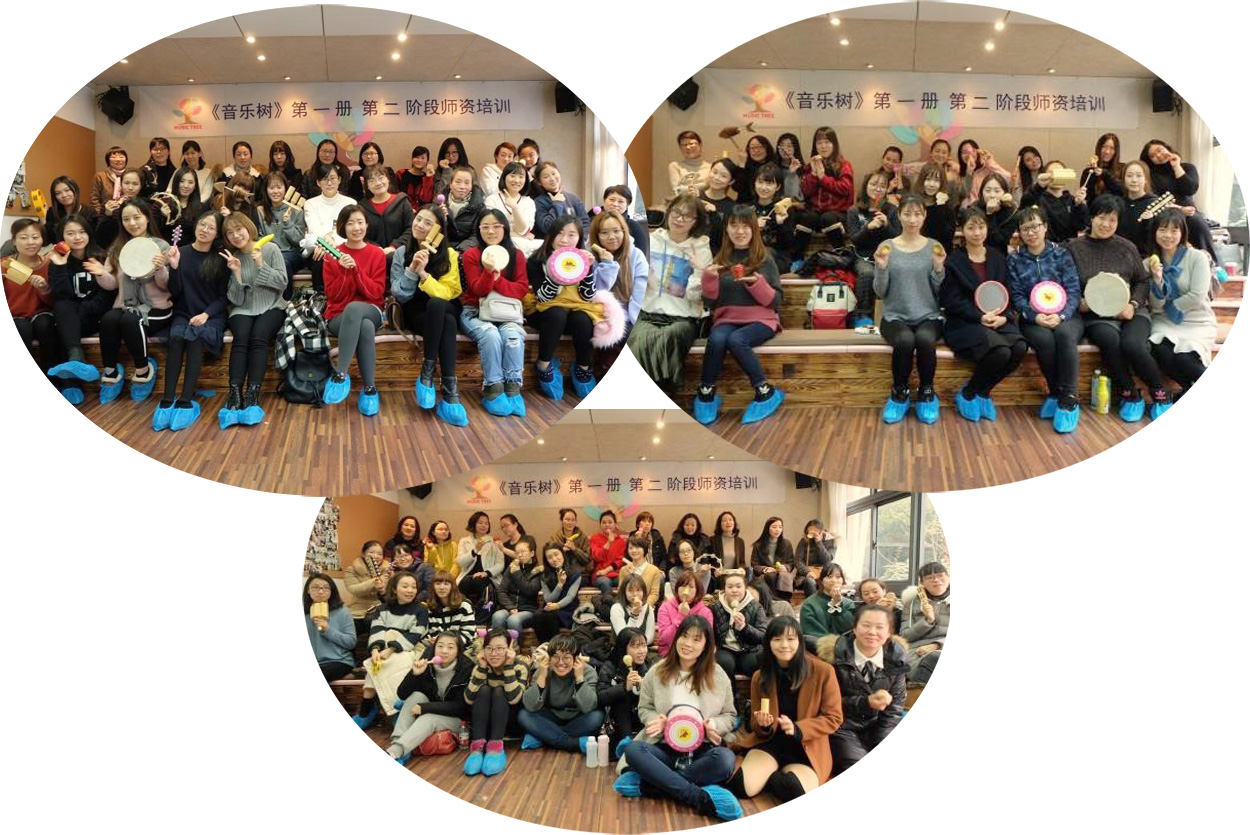 This training was divided into two parts: Music Tree practice and music literacy which aimed at helping teachers to enrich the experience of music activities, improving music ability and literacy, as well as inspiring teachers to design more diverse music game scenes. Therefore, children would learn to listen to music, feel music and express music by singing, rhythm, musical instrument beating and other activities. Besides children will be expected to boost their knowledge, emotions expression, behaviors and comprehensive capability gradually..
The trainer KAE introduced the Music Tree curriculum in details with the sharing of theme story, theme music, children's song, App and other elements. Her unique teaching style and creative demonstration were well-received by the teachers.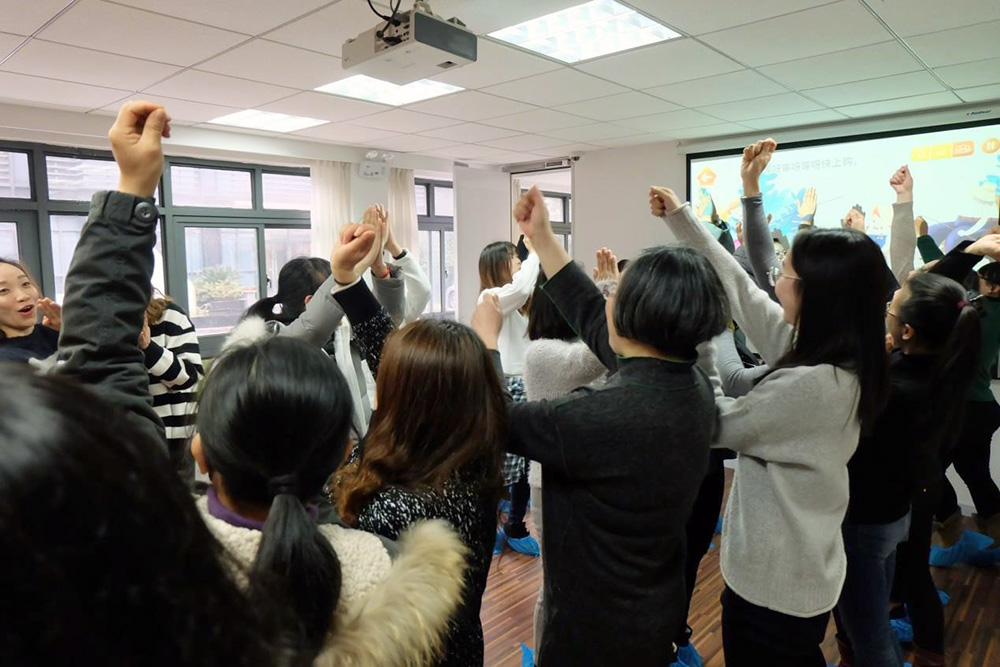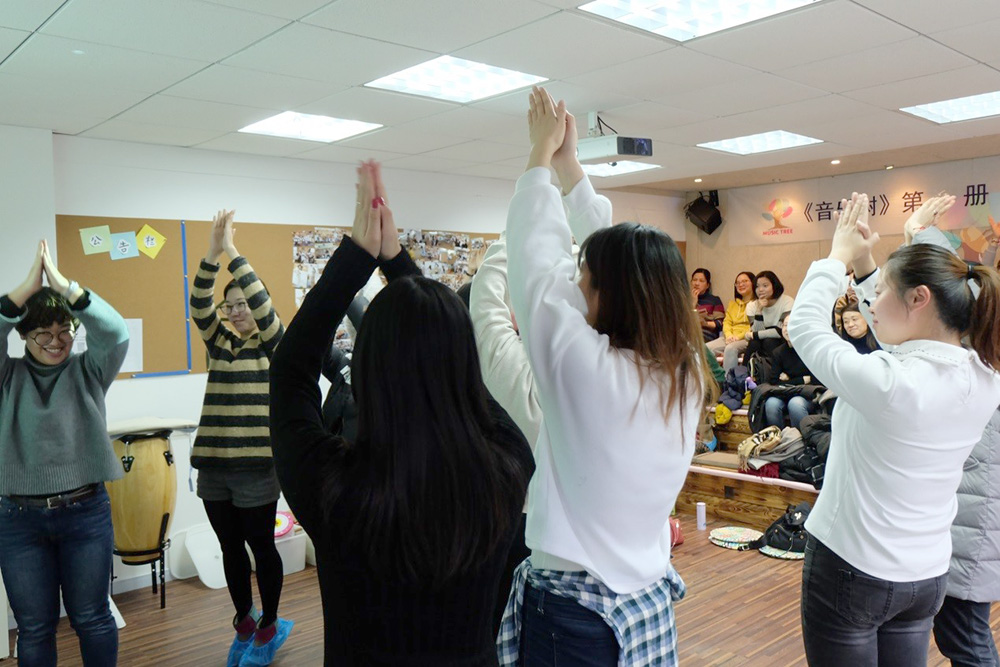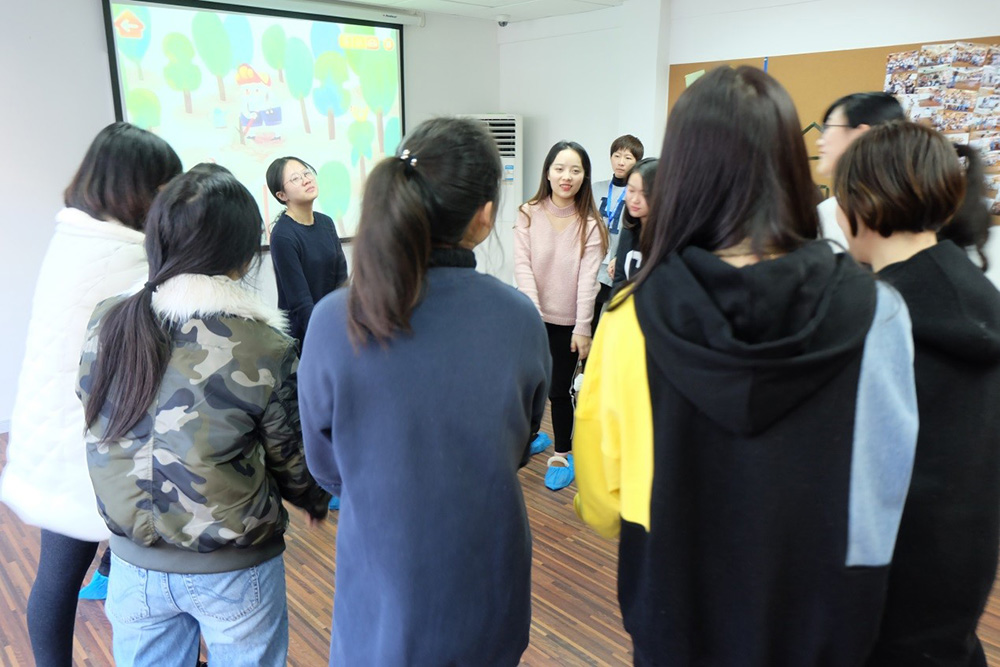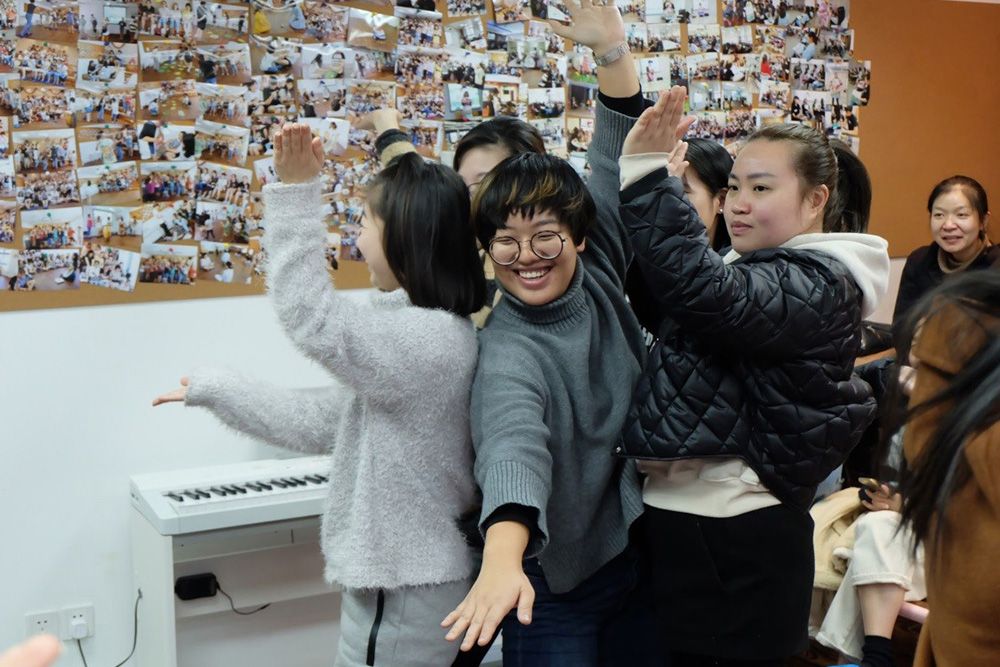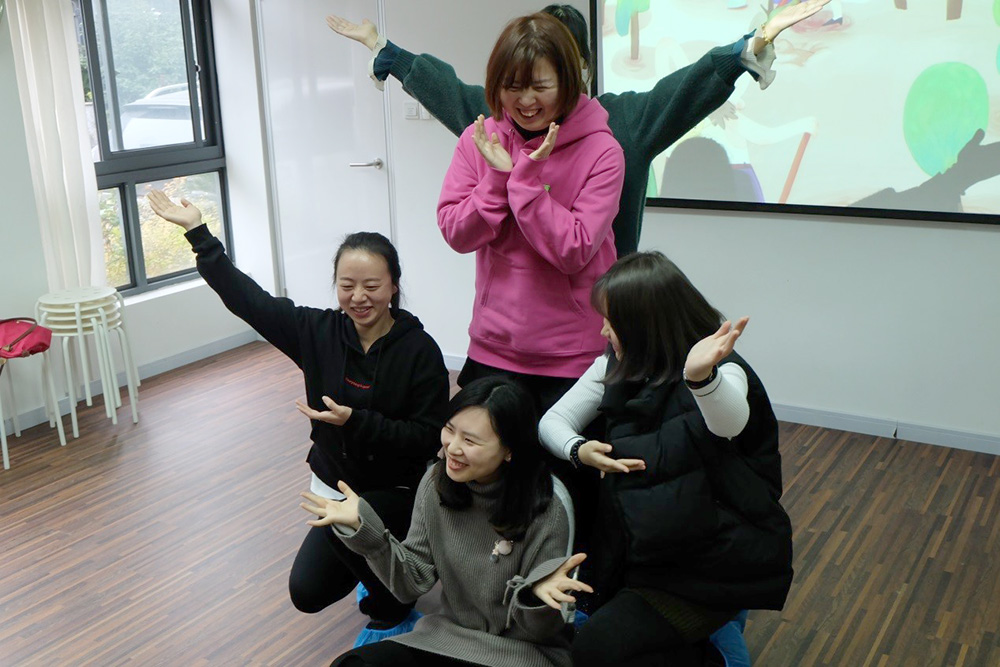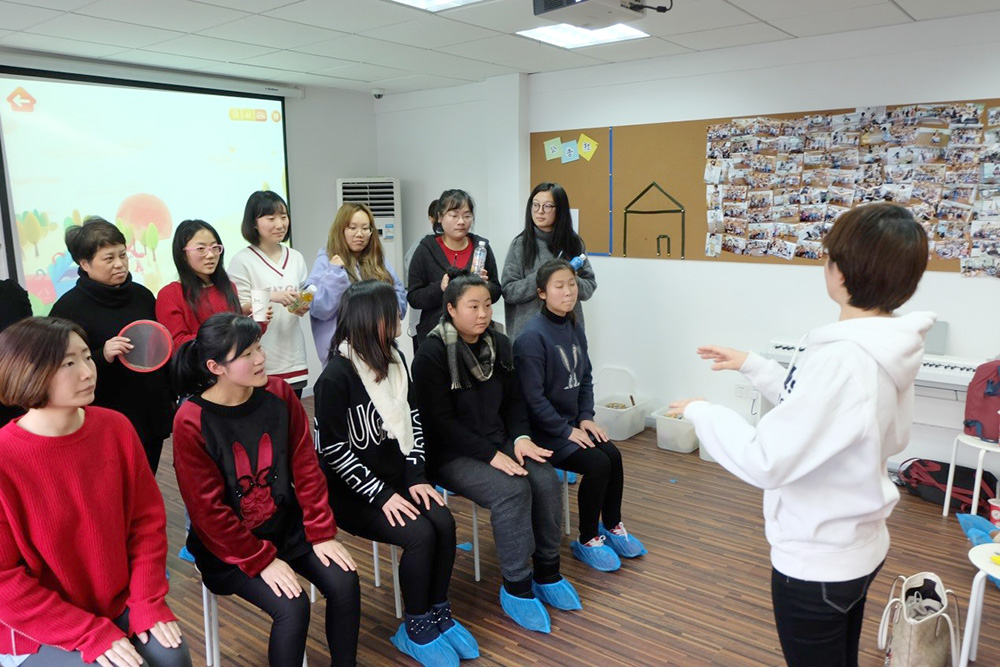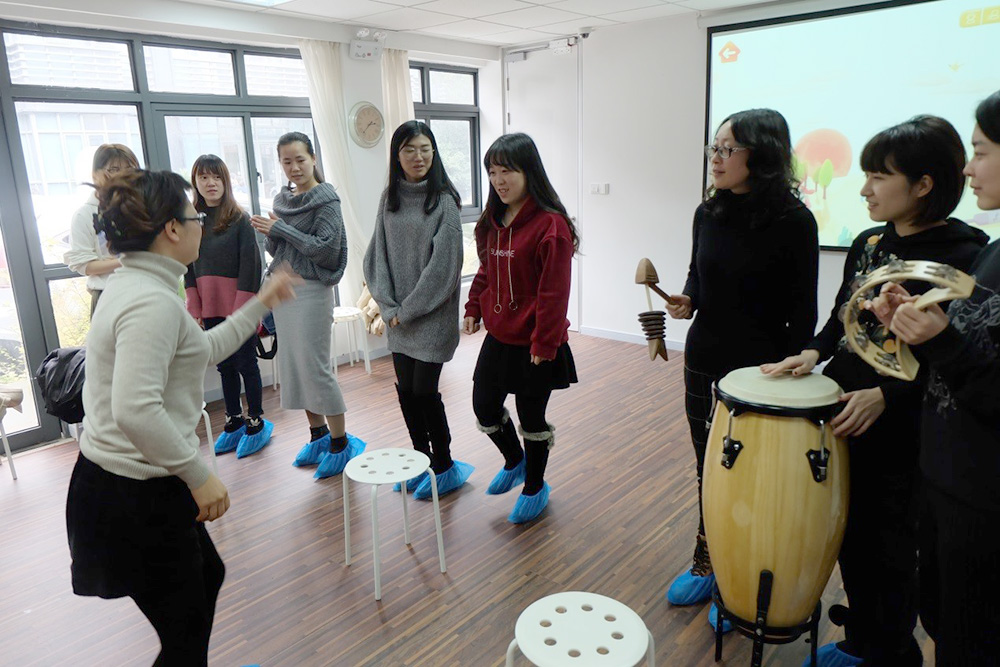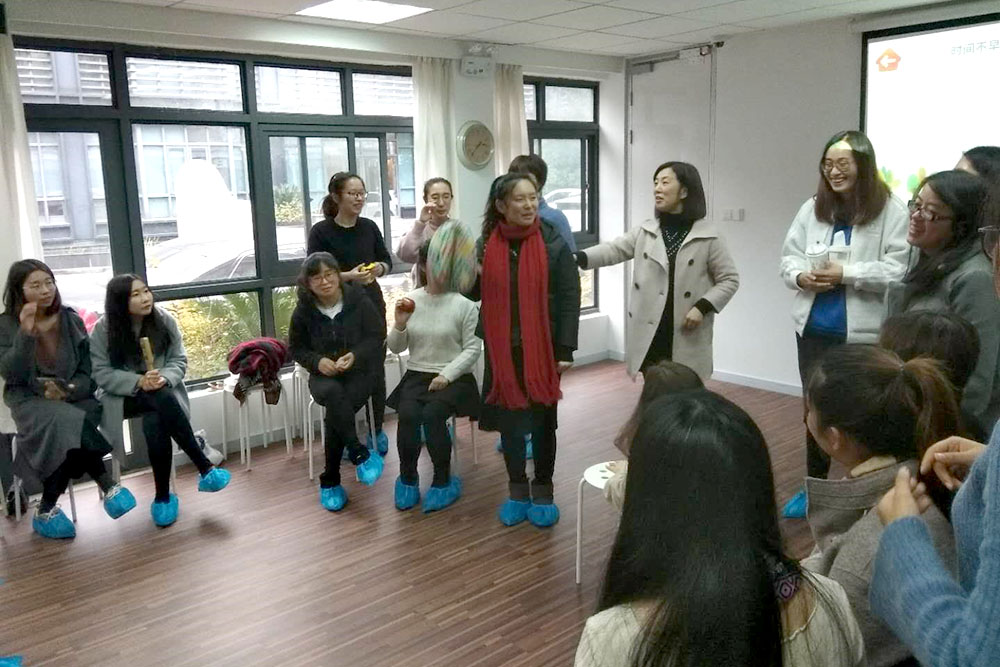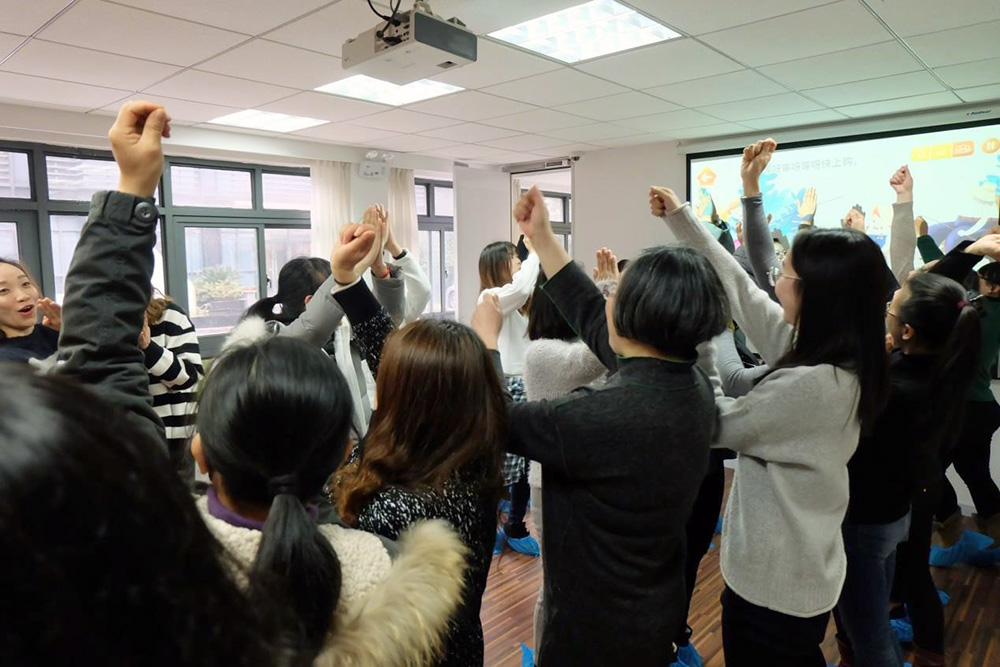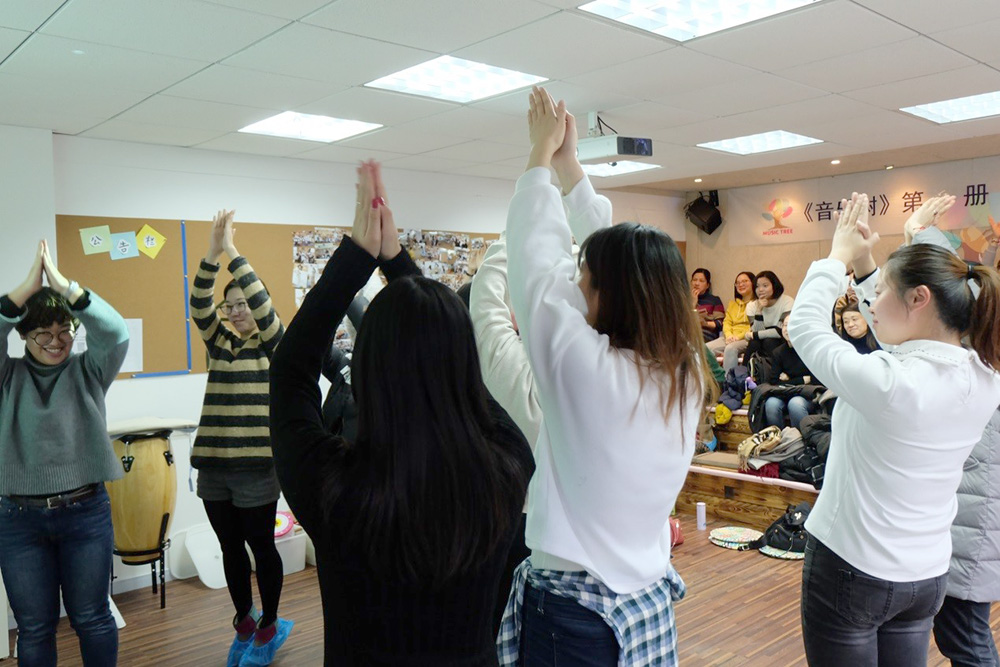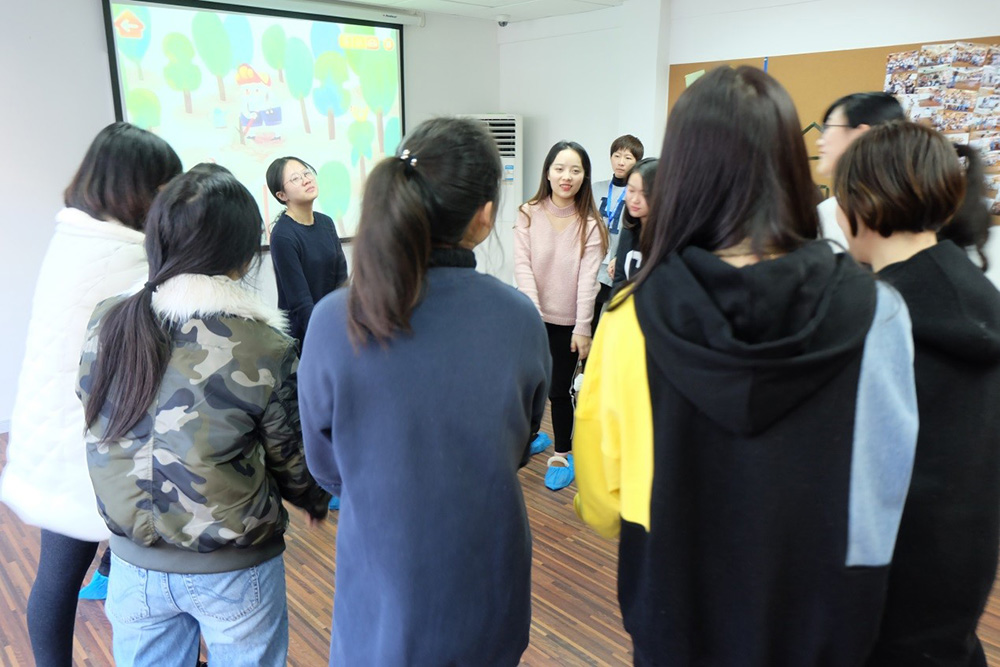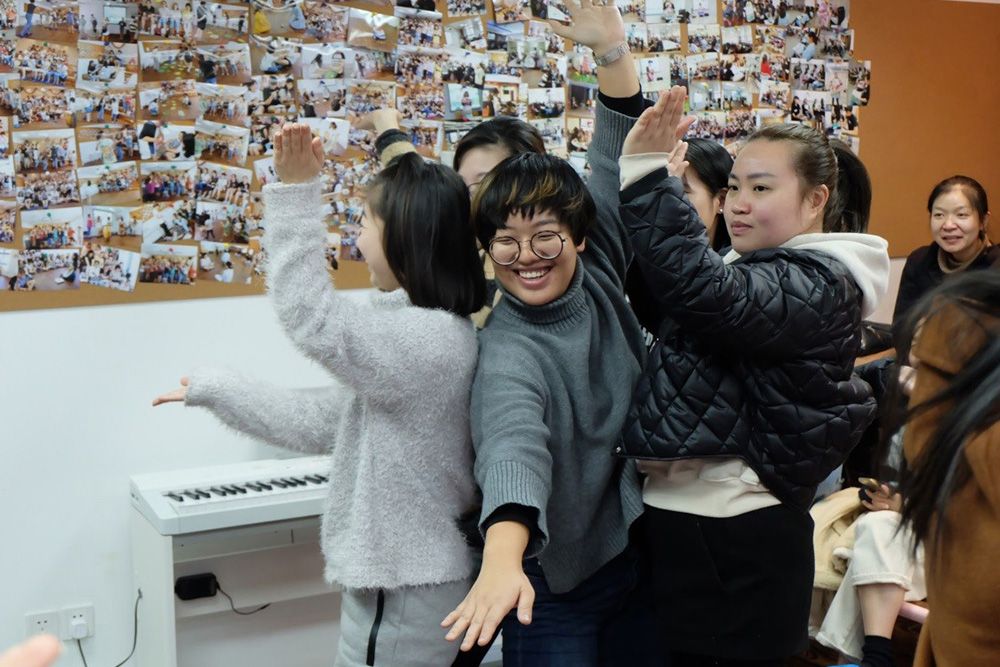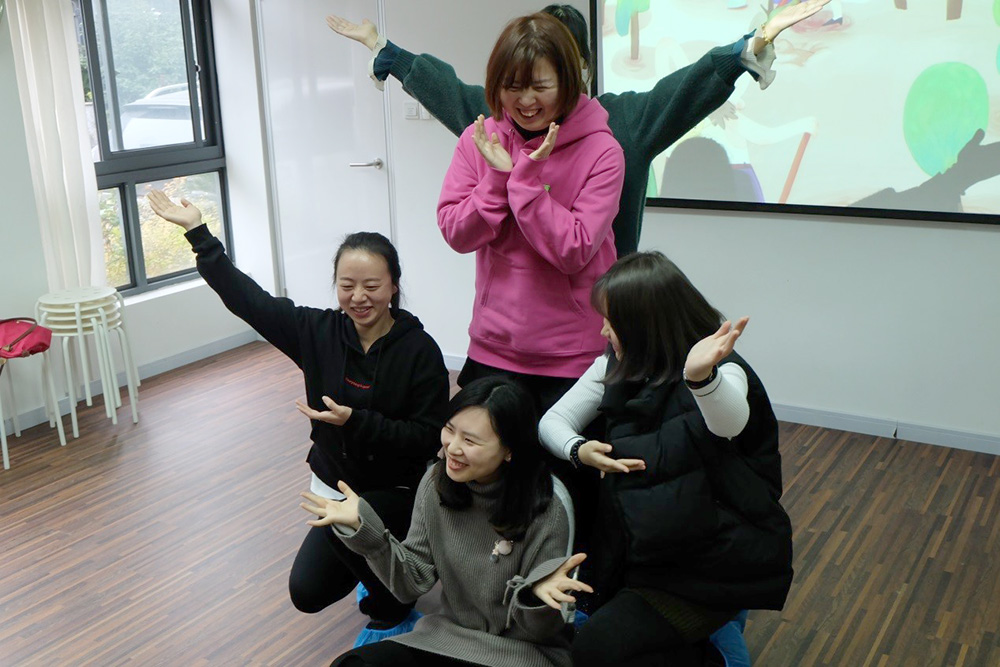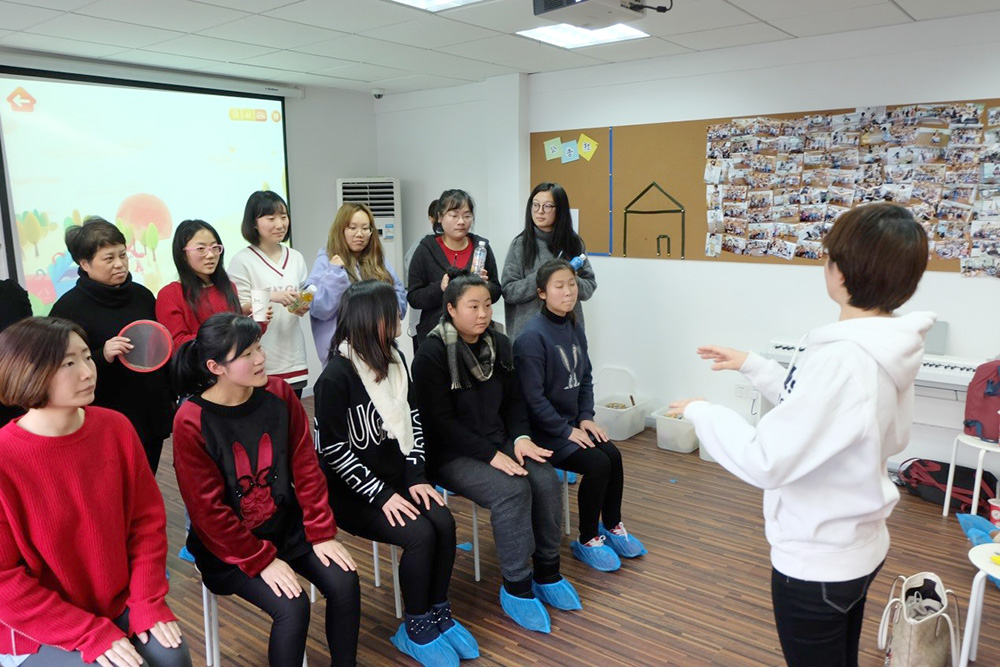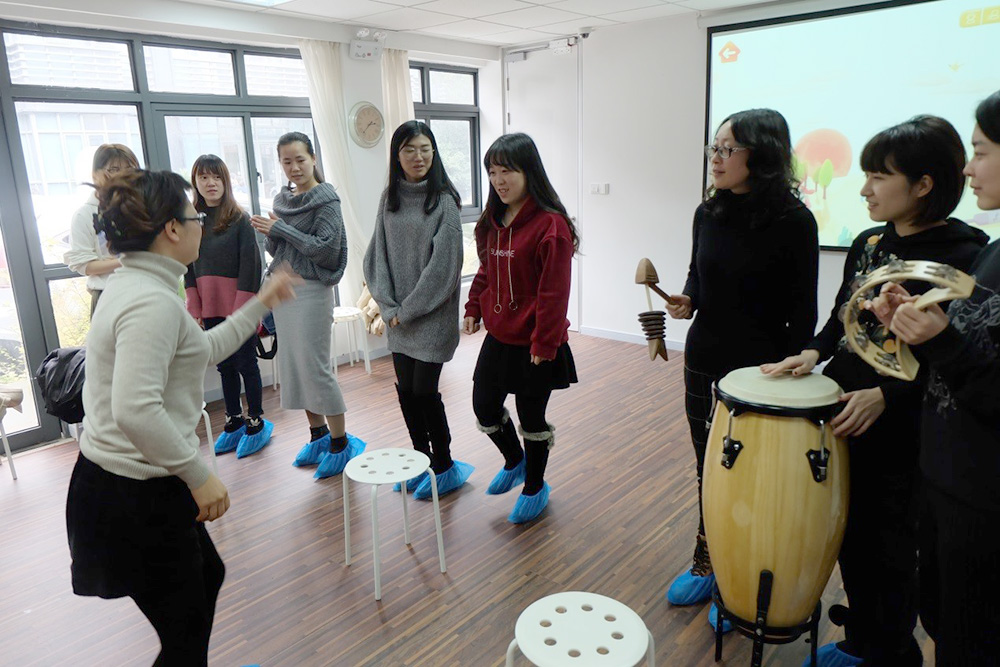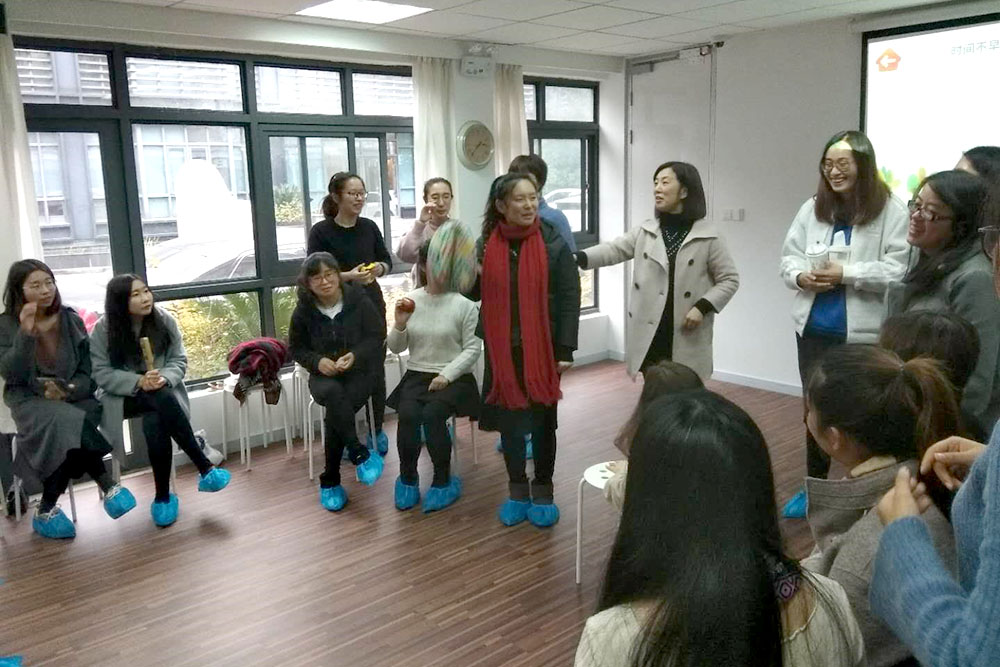 In addition to interesting music activities, Music Tree offered training for teachers on music literacy. Music literacy part was taught by Ms. Miao, including interval, chords, and keys. Compared to the first training in summer session, this training also added melodic audition and other processes. Teachers were more likely to bravely sing out and showed themselves.
In the afternoon, the teachers made a summary of the training through the written test and the audition. The written test part was the application of musical knowledge in class, and in the audition part, teachers sang and showed the beat according to judge's piano playing.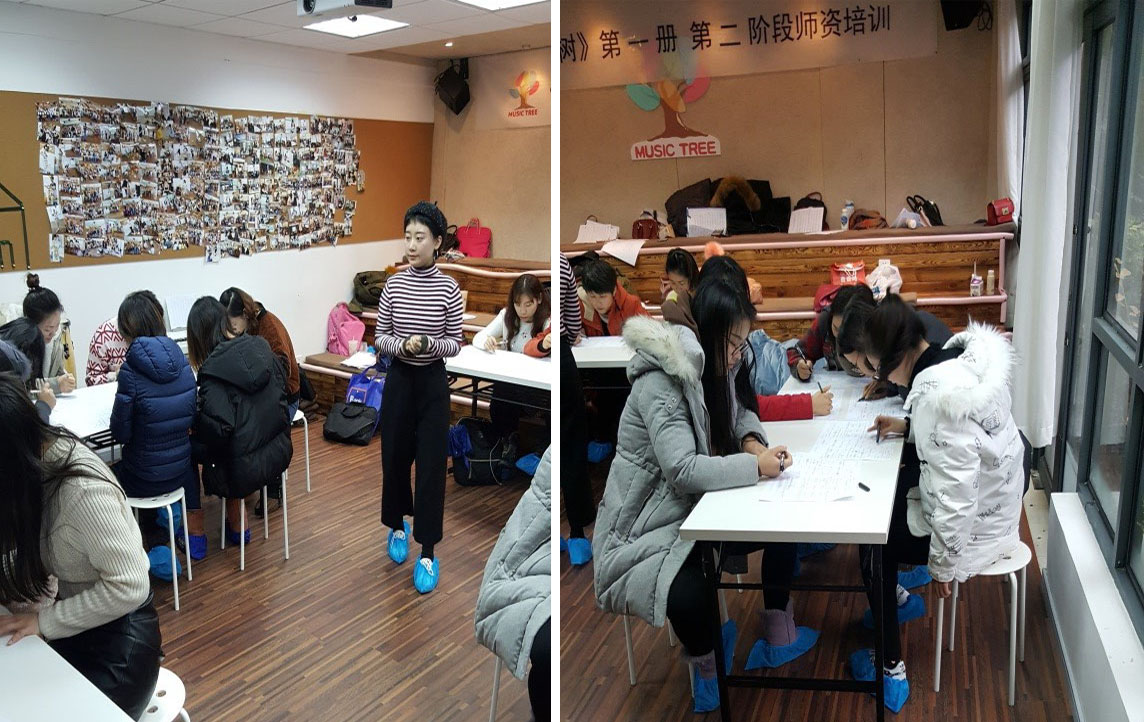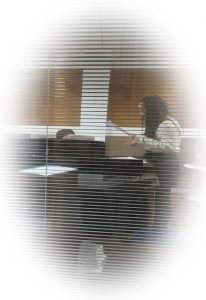 With the enthusiastic participation of the experienced teachers in Shanghai's various government kindergartens, the training in winter session of Music Tree Level 1 training was successfully carried out. MAKINO will seriously consider the teachers' comments and suggestions, and improve the music tree training and continue to offer better activities for kindergartens to help teachers achieve professional growth and self-growth. Music Tree team hopes to continue to work with passionate and professional teachers in the days to come, watering music flowers and bringing more joy to children's childhood with the charm of music.