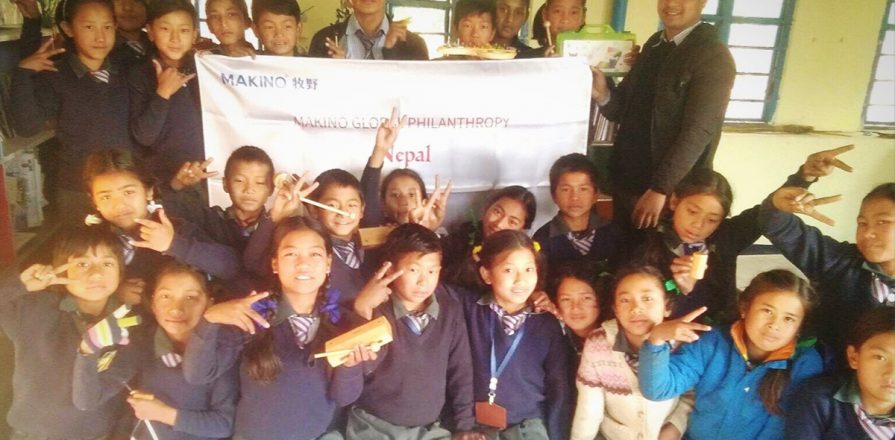 May Every Child Be Treated Gently – Mark Nepal's Welfare Activities
"Is life always this hard, or is it just when you are a kid?"
"Always like this."
There is an Internet celebrity named Ugurgallen from Turkey on Instagram linked two worlds. The technique is rough, but it does not affect people's thinking.   ​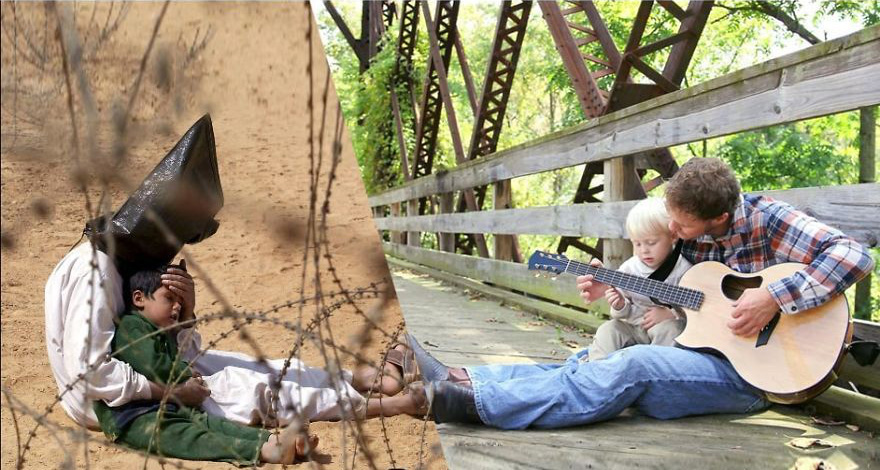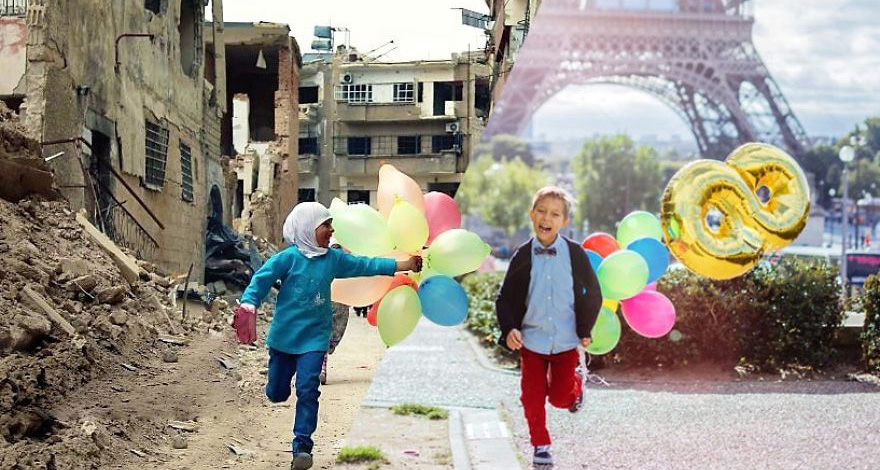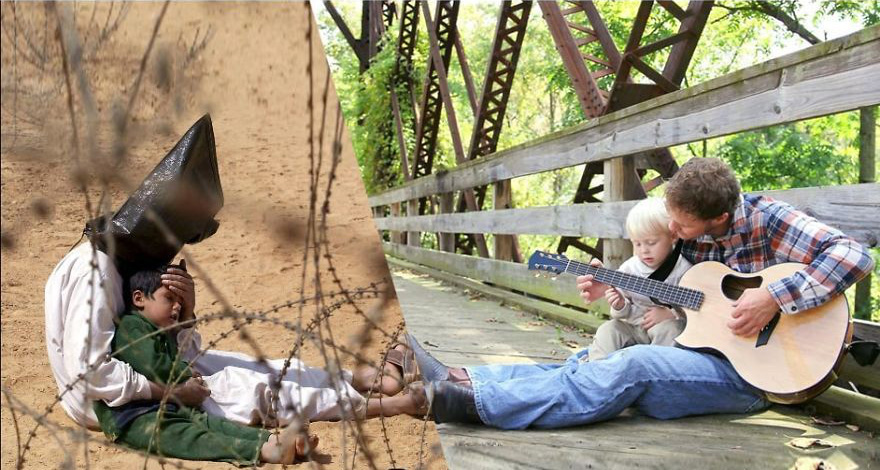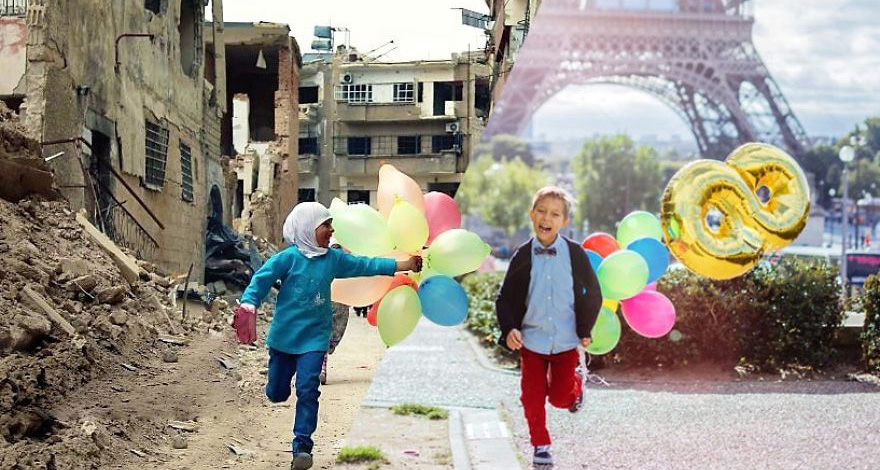 Watching these photos, we could not help thinking of a talk between Leon and Matilda in the film:
  "Is life always this hard, or is it just when you are a kid?"
  "Always like this."
"What do you think about when talking about Nepal?"
"Is that mystery, poverty or displacement?"
Life is harder more than the film. We saw children in Nepal wear old worn out suits and shoes, sit in old and dark classroom, and wear warm smiles from the Facebook of a UK volunteer. Every member of MAKINO felt heartache.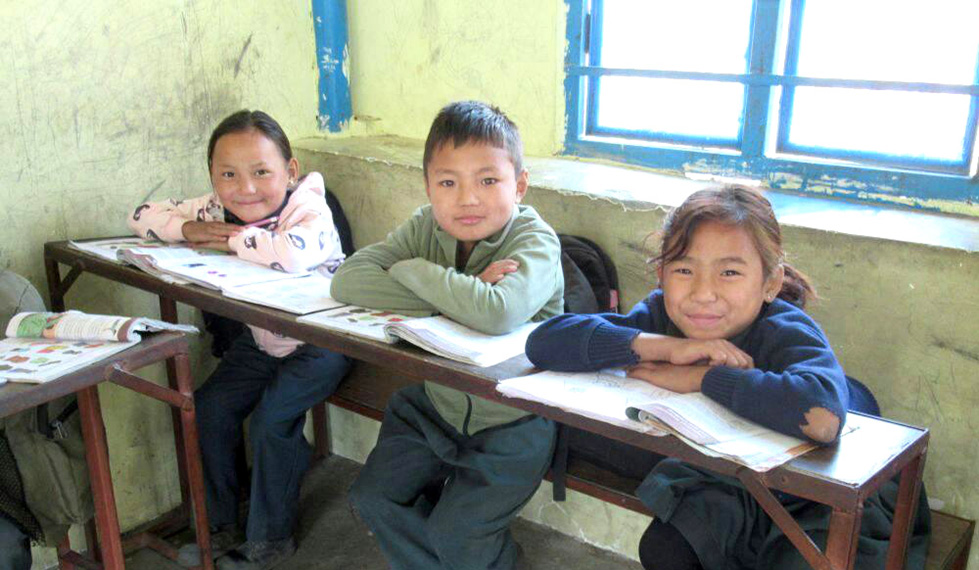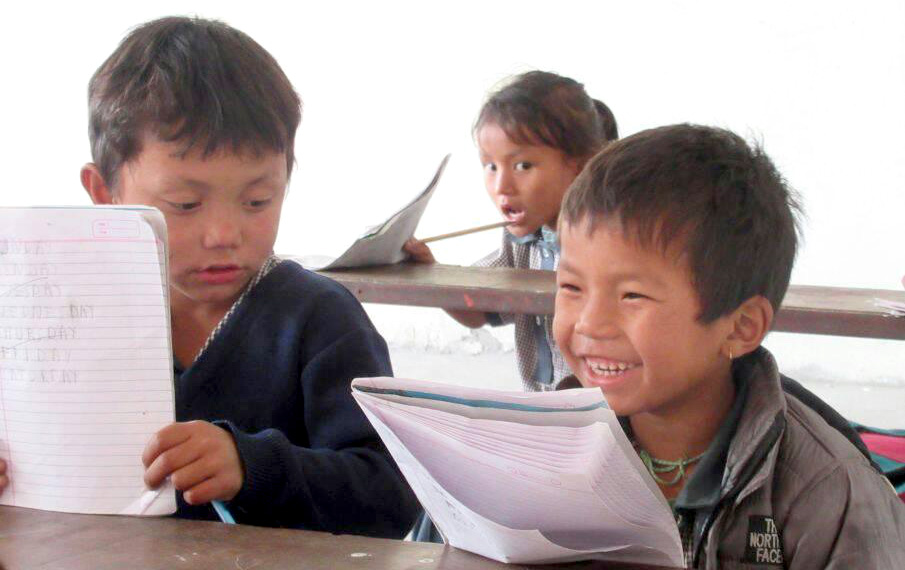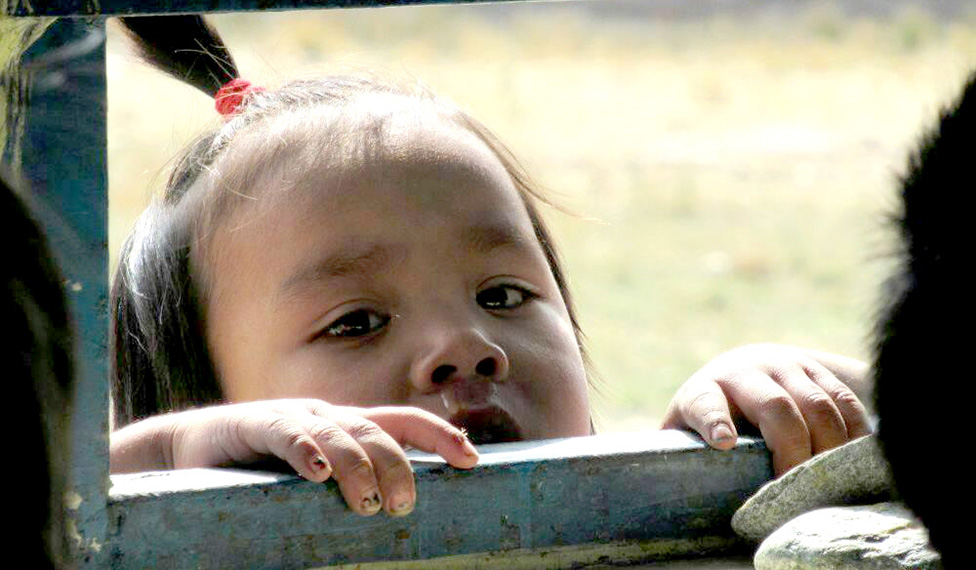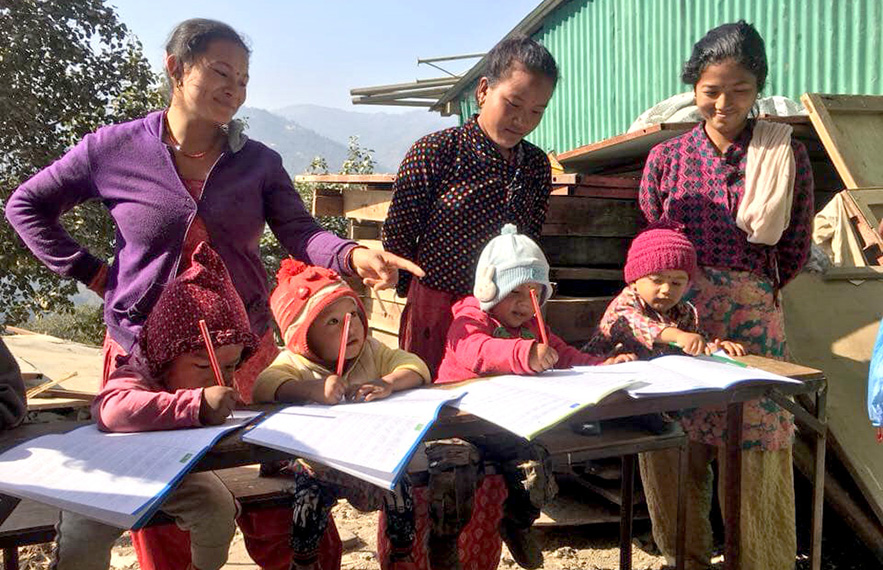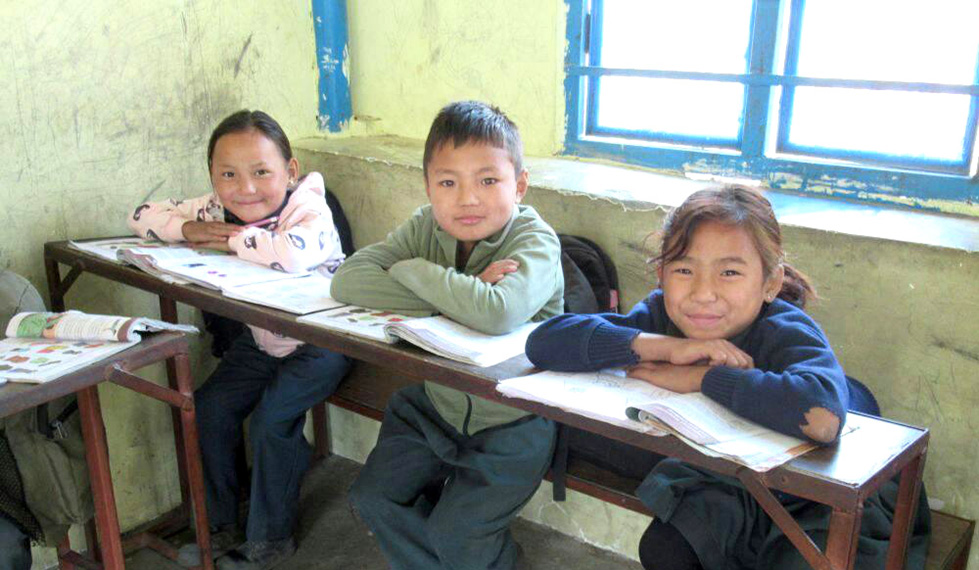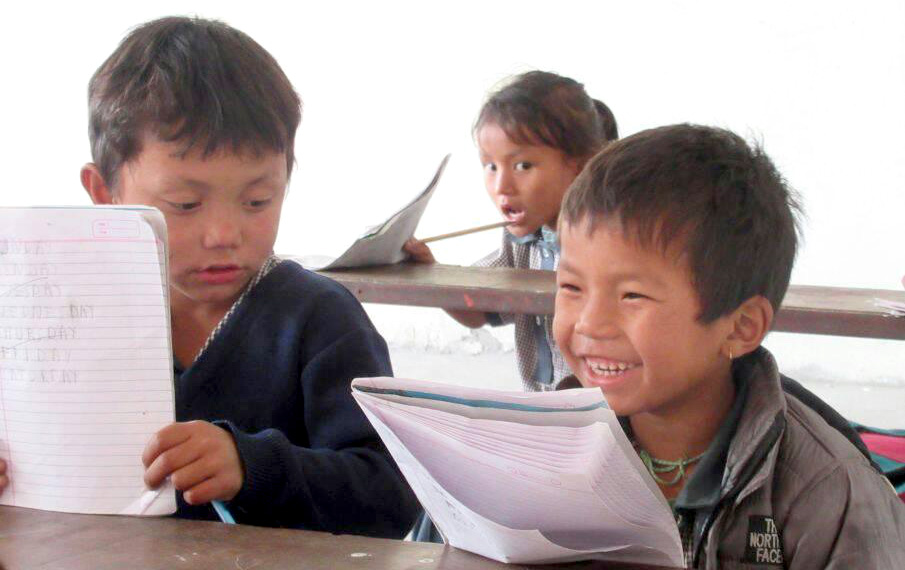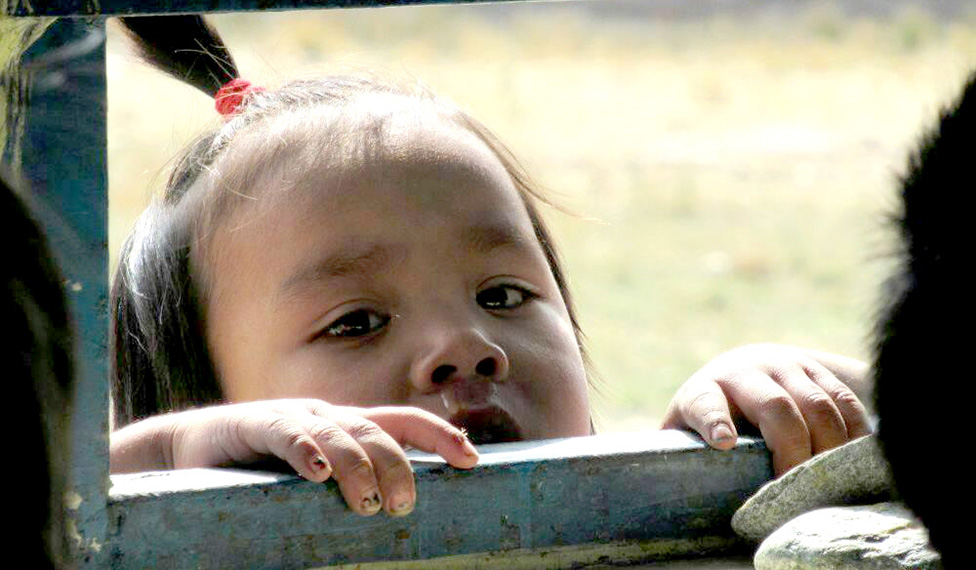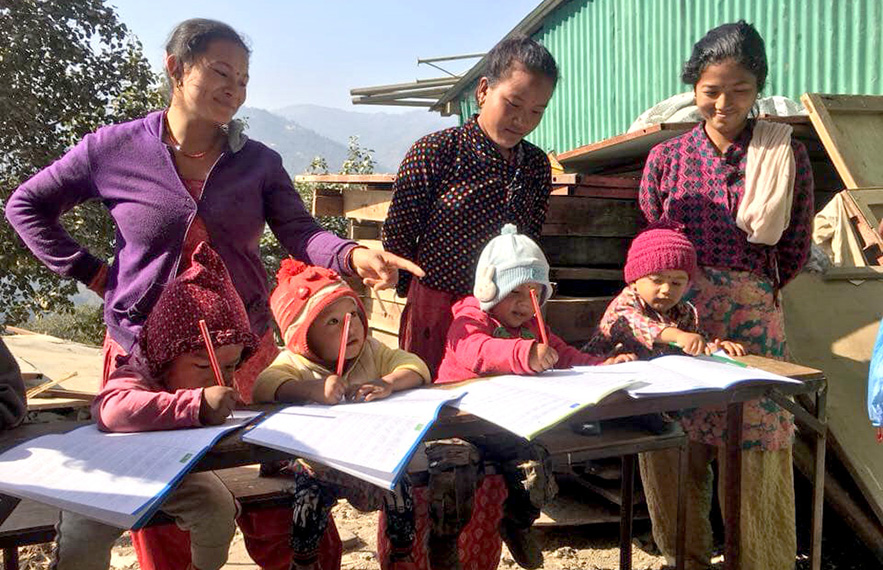 Nepal is an agricultural country with a backward economy and one of the least developed countries in the world. Since the early 1990s, a free, market-oriented economic policy has been introduced, but has been ineffective due to political change and weak infrastructure. It is heavily dependent on foreign aid, and a quarter of the budget comes from foreign donations and loans. Despite the great achievements of education in Nepal, many problems and challenges are still faced, and the problem of educational inequality due to gender, race, region, economic situation and so on remains prominent.
"Every child has the right to receive education in childhood."
"It is regardless of war, poverty, or religion, but it's a matter of love."
Then, we were thinking about what we can bring to children in Nepal. After contacting several local public welfare organizations and schools, Makino and the local Mondo Challenge Foundation in Nepal confirmed the cooperation: to provide Music Tree course resources to a primary school under the help of Mondo.
  Rich and interesting drawings, lively teaching aids, colorful instruments, easy-to-use electronic courseware and a handwritten letter of blessing came to the Shree TaltuleshowY Basic School in Kathmandu.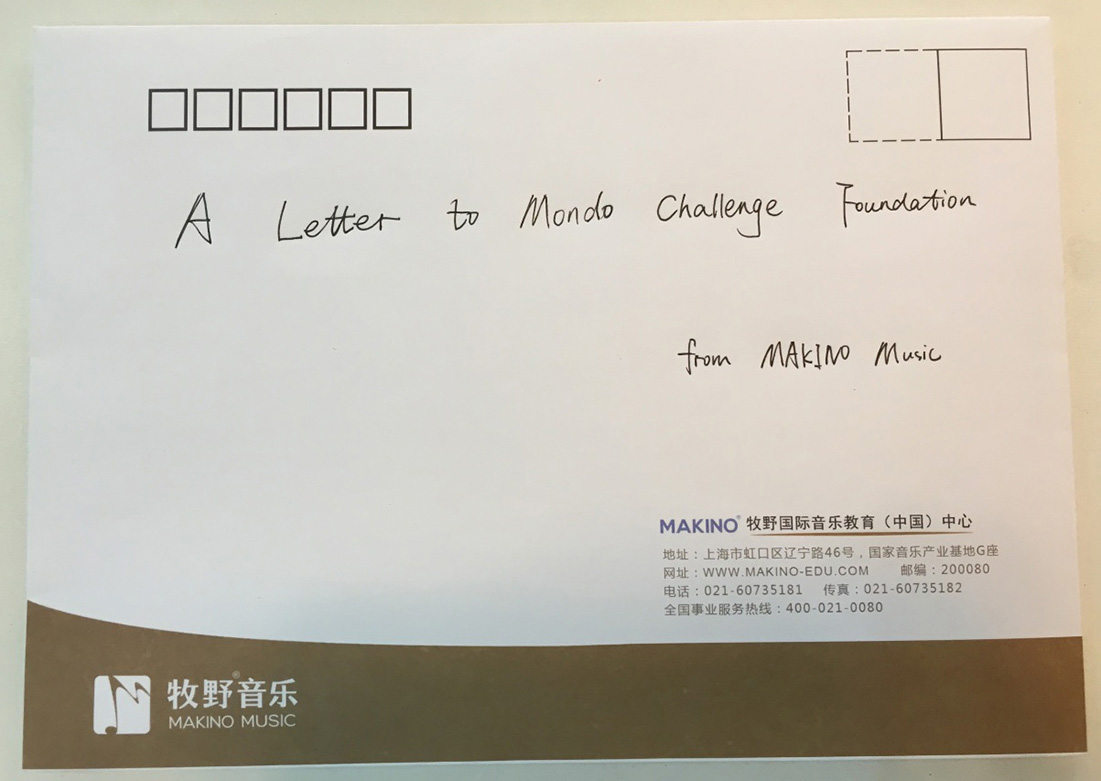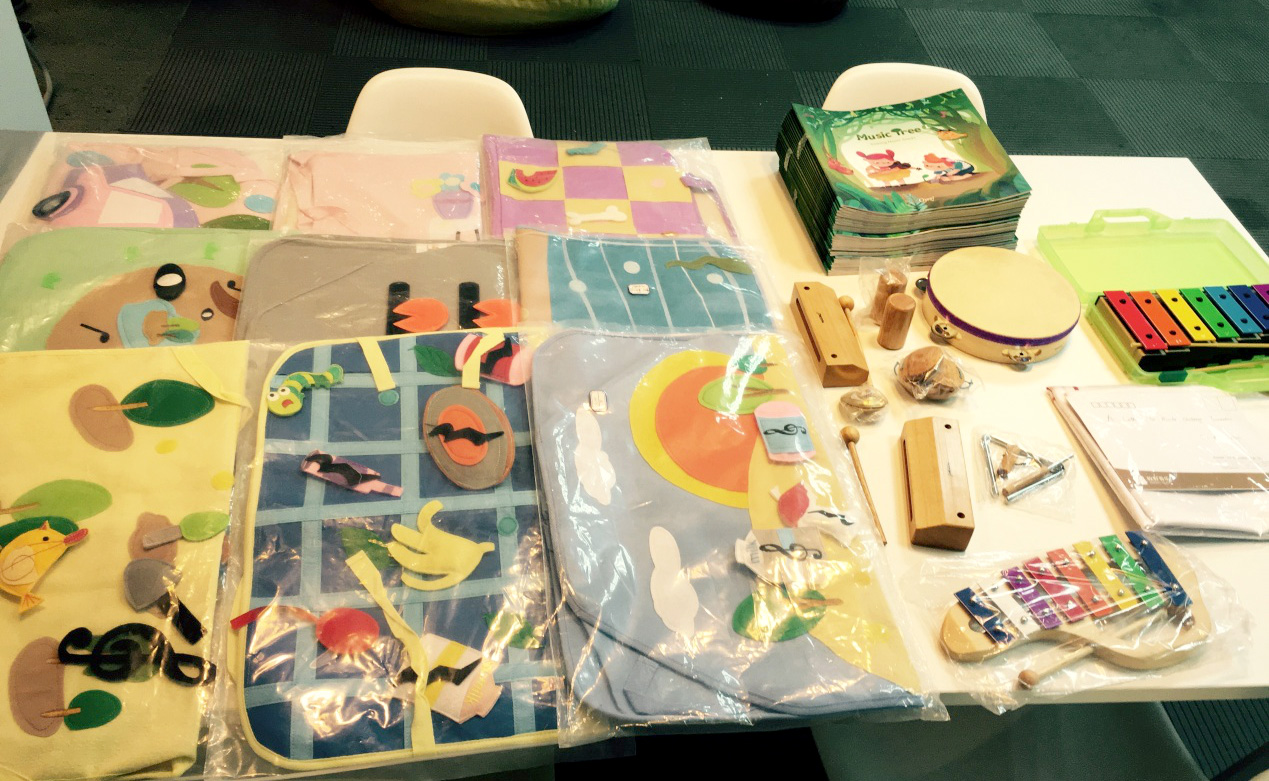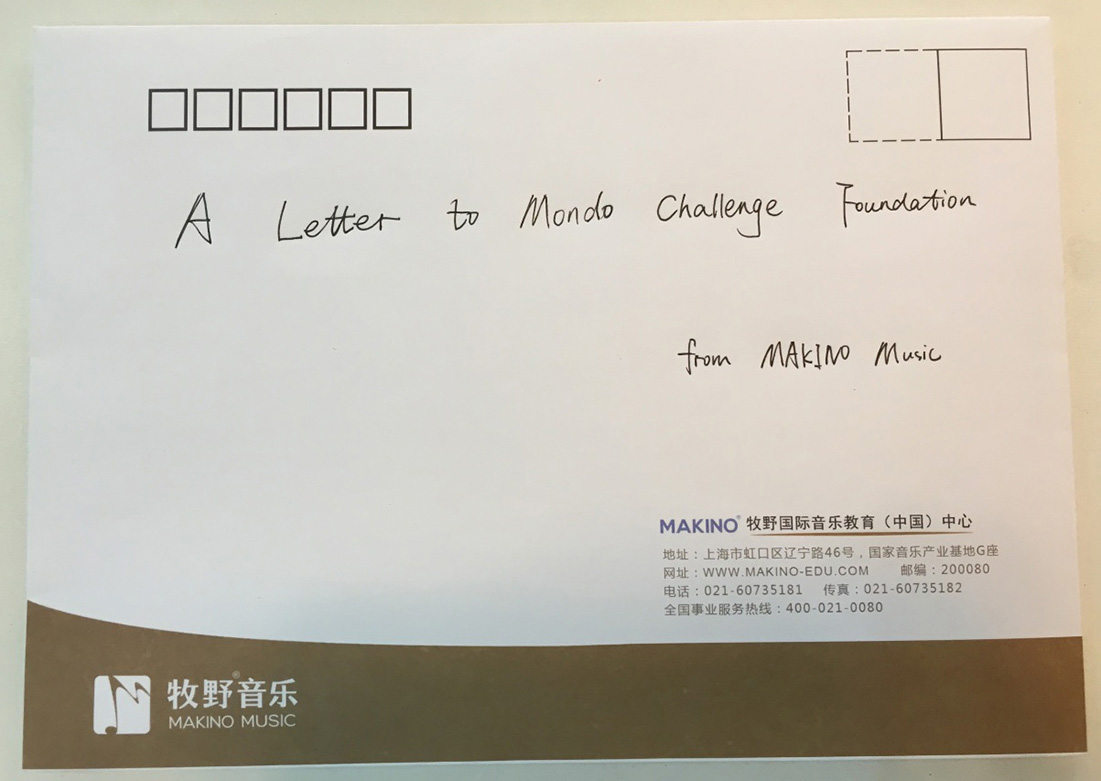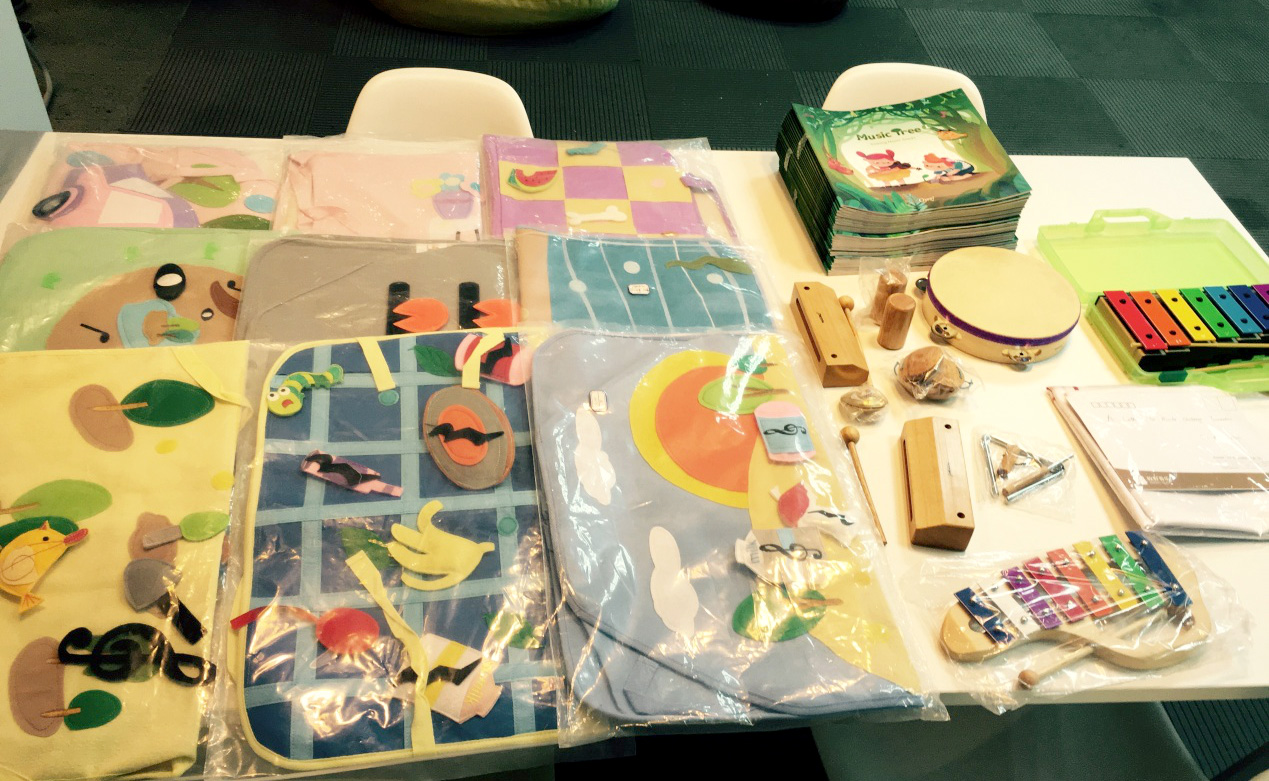 "Brighten the future with heart and love"
"Children are our future."
"We believe that every child has a unique imagination and potential and this resource will help them to develop this. Besides learning music,it is a fun and relaxed way to learn,the children don't even realize they are learning. So I feel really glad to connect with Makino Music somehow. These kids love it and I believe it will improve them as well as they really enjoy it .I hope that not just in Nepal but around the world that children everywhere will be touched by music."
     – An Indian volunteer teacher in Nepal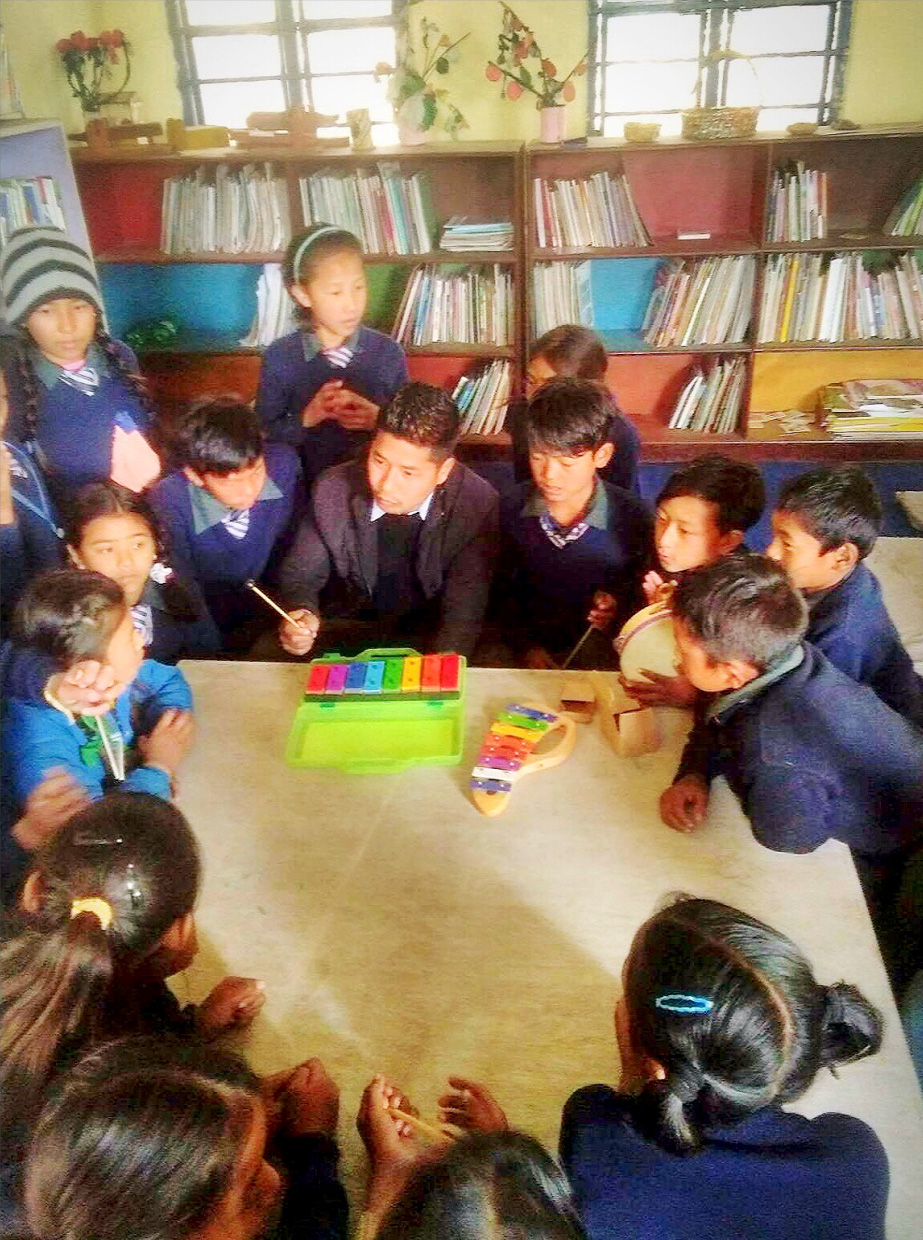 "Many children are exposed to musical instruments for the first time, and even for our teachers. The children couldn't wait to play these instruments and make wonderful sounds."
  – A local teacher in Nepal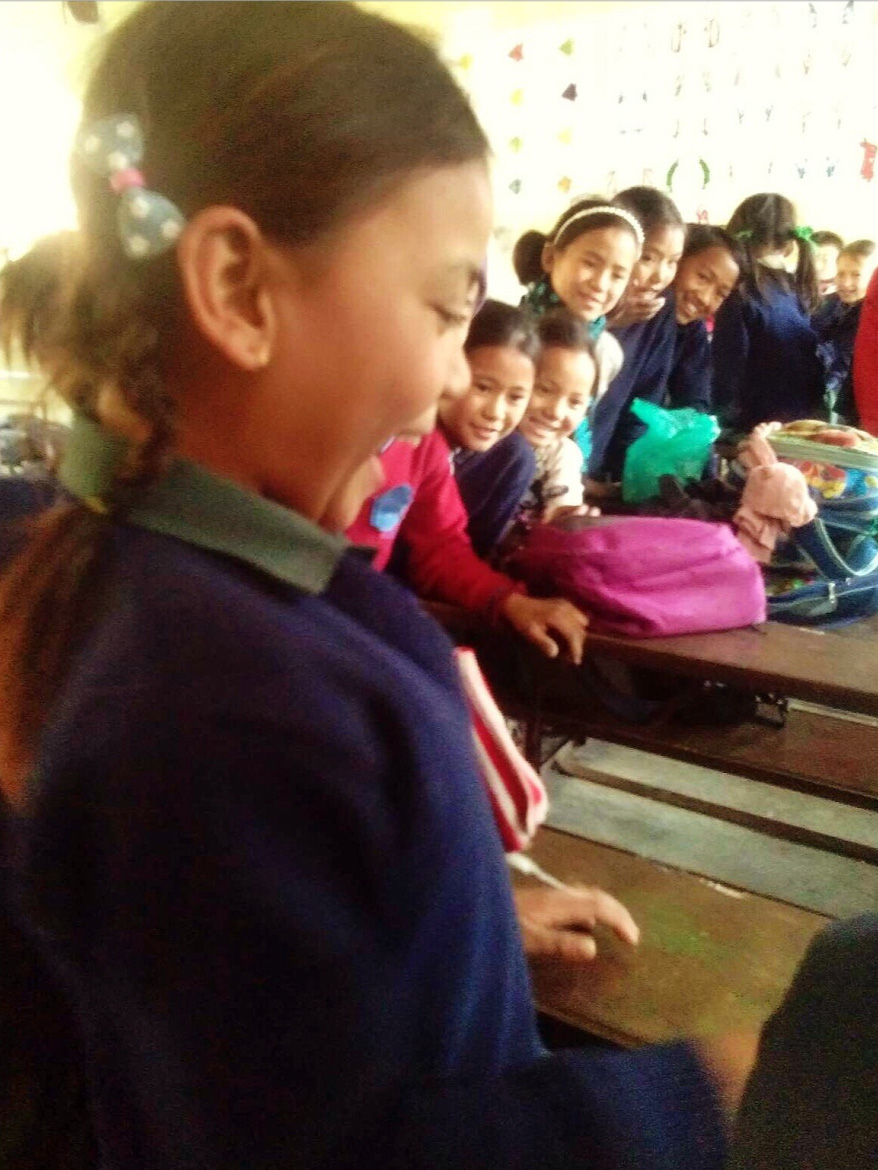 "I'm sorry that I was not able to take photo of the excited facial expressions of the kids when they saw Music Tree materials for Internet here is often unstable, and the classroom is often out of power. We don't have a camera or even a cell phone that can take pictures here. "
  – Teacher who teaches music trees in Nepa
"There is only one kind of true heroism in the world."
"That is to recognize the truth of life and still love life.
MAKINO received spontaneous letters of thanks from teachers and children in Nepal. Their tender handwriting, wrong grammar and other ingenious little marks were warm enough for us.
   "Thank you MAKINO. I am happy."
               ——Dikshya
  "Thank you Music Tree. I love this and please send more for us."
               ——Anish
  "Thank you MAKINO for helping our school. And this is very beautiful."
               ——Aakashi
  "Thank you MAKINO for sending music instruments in our school."
               ——Kuson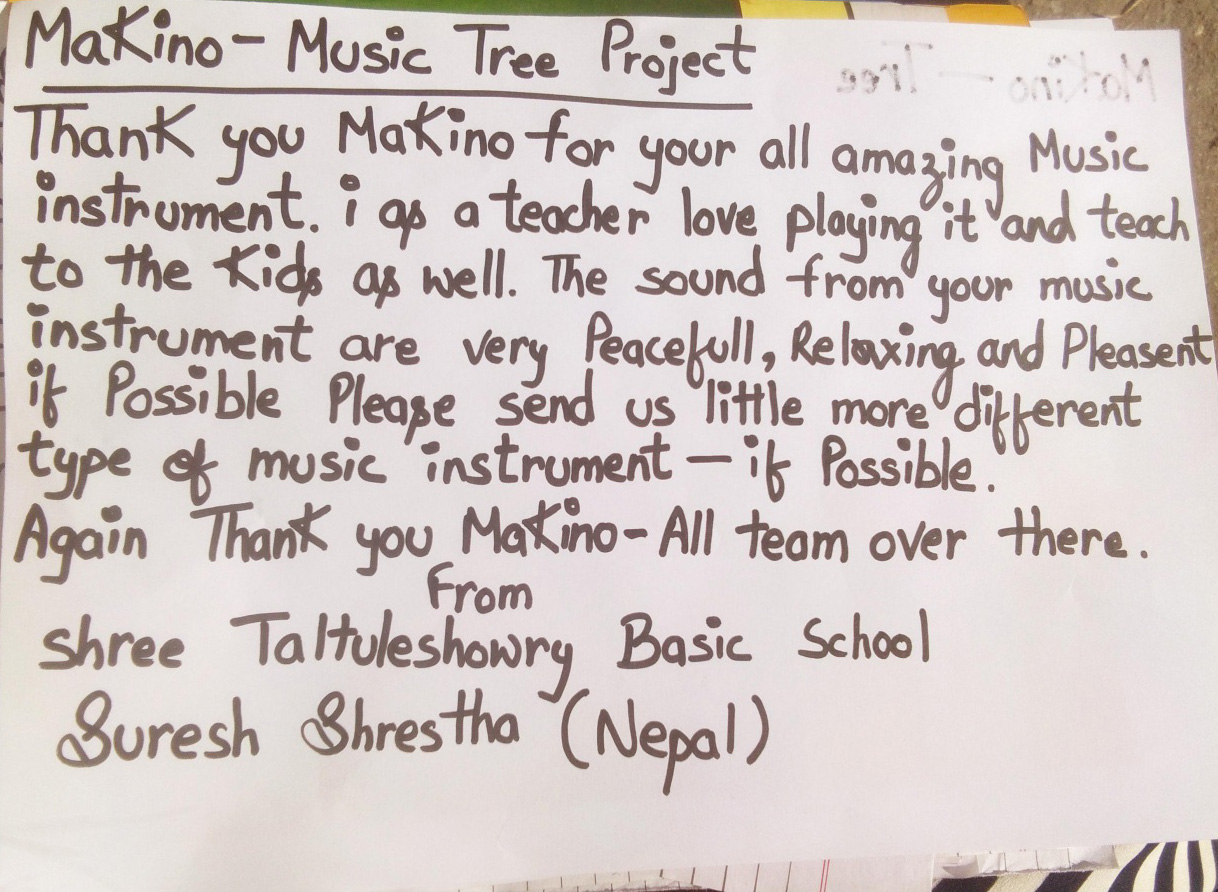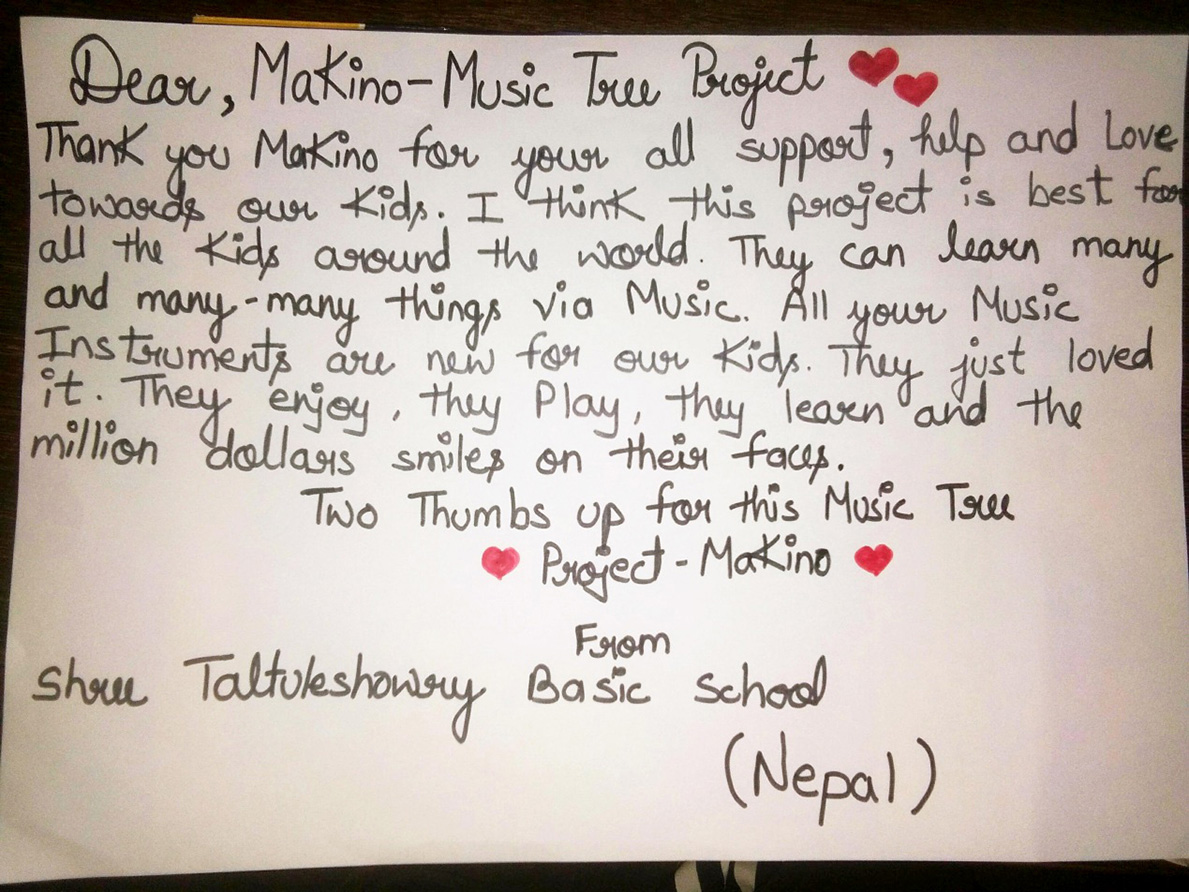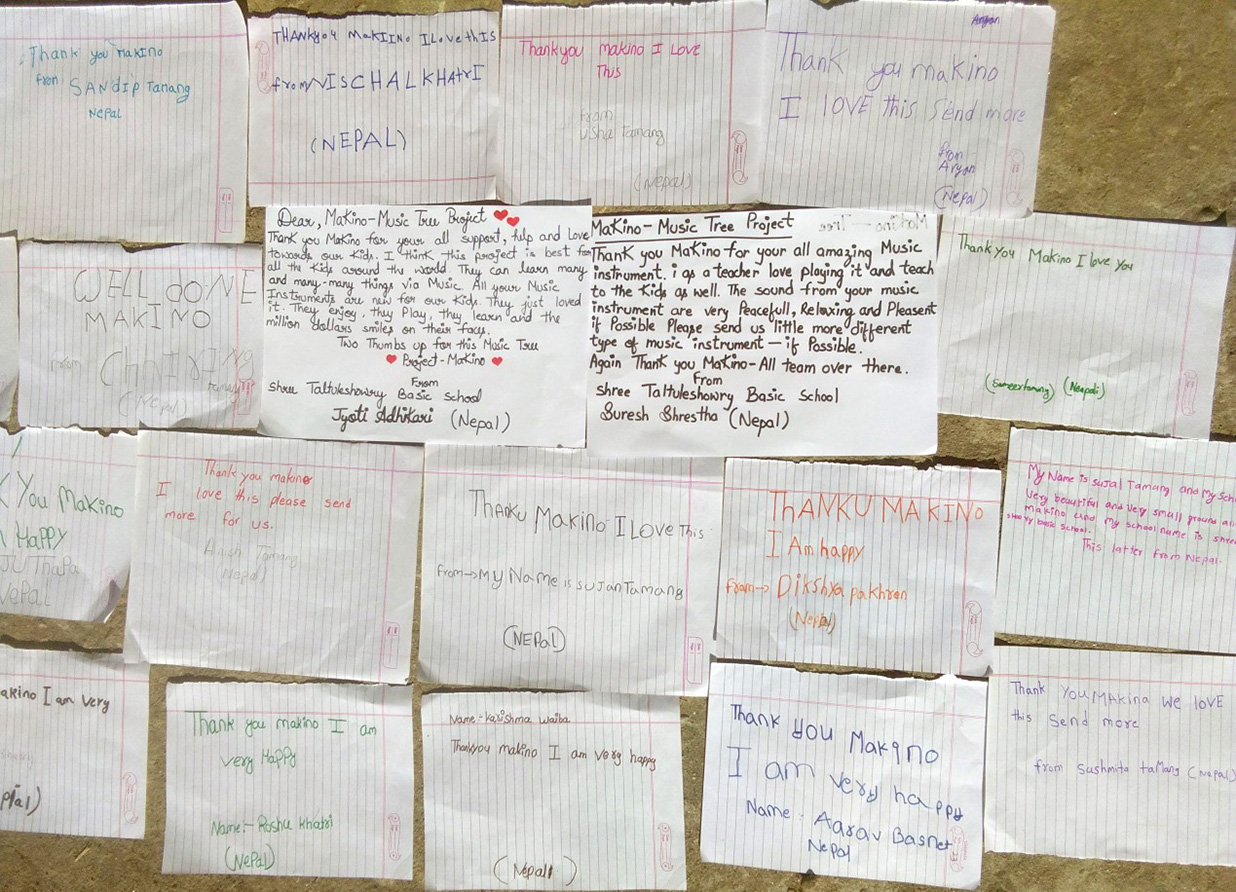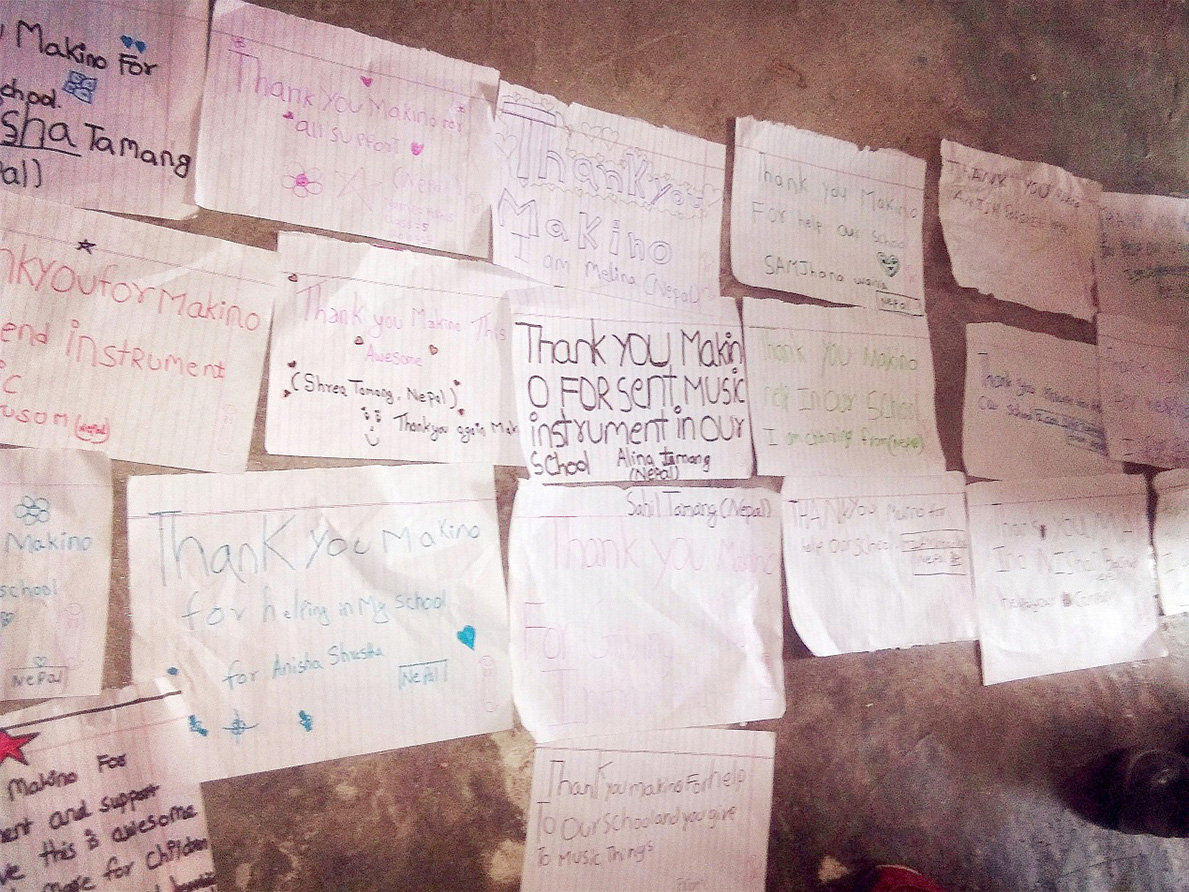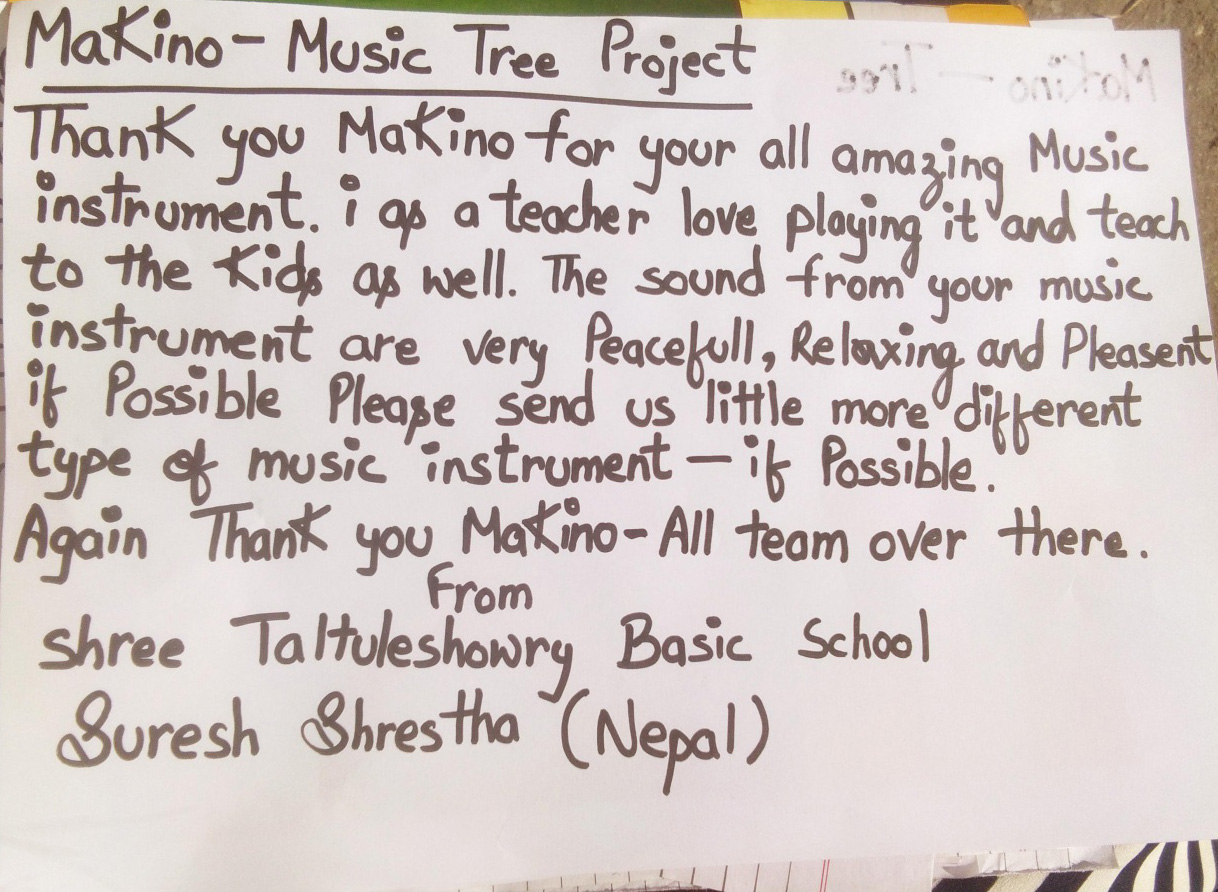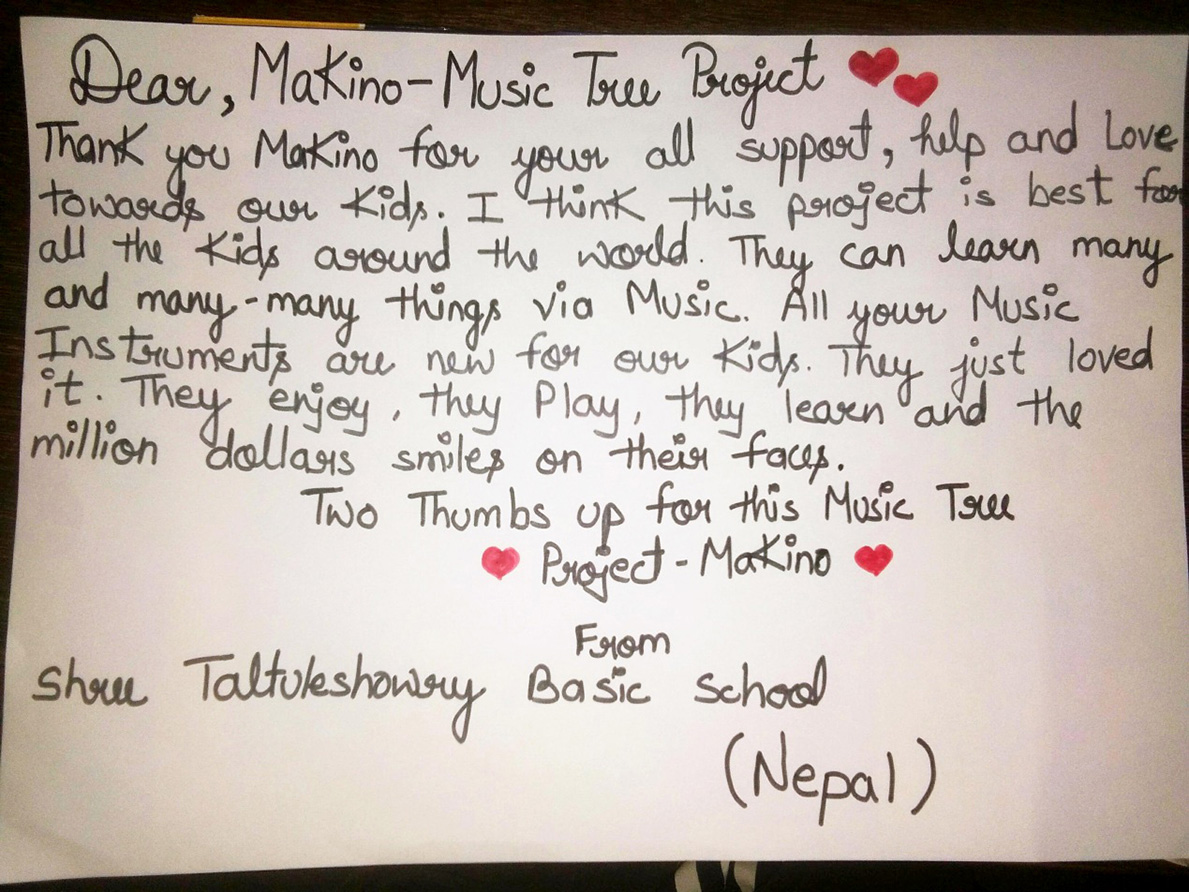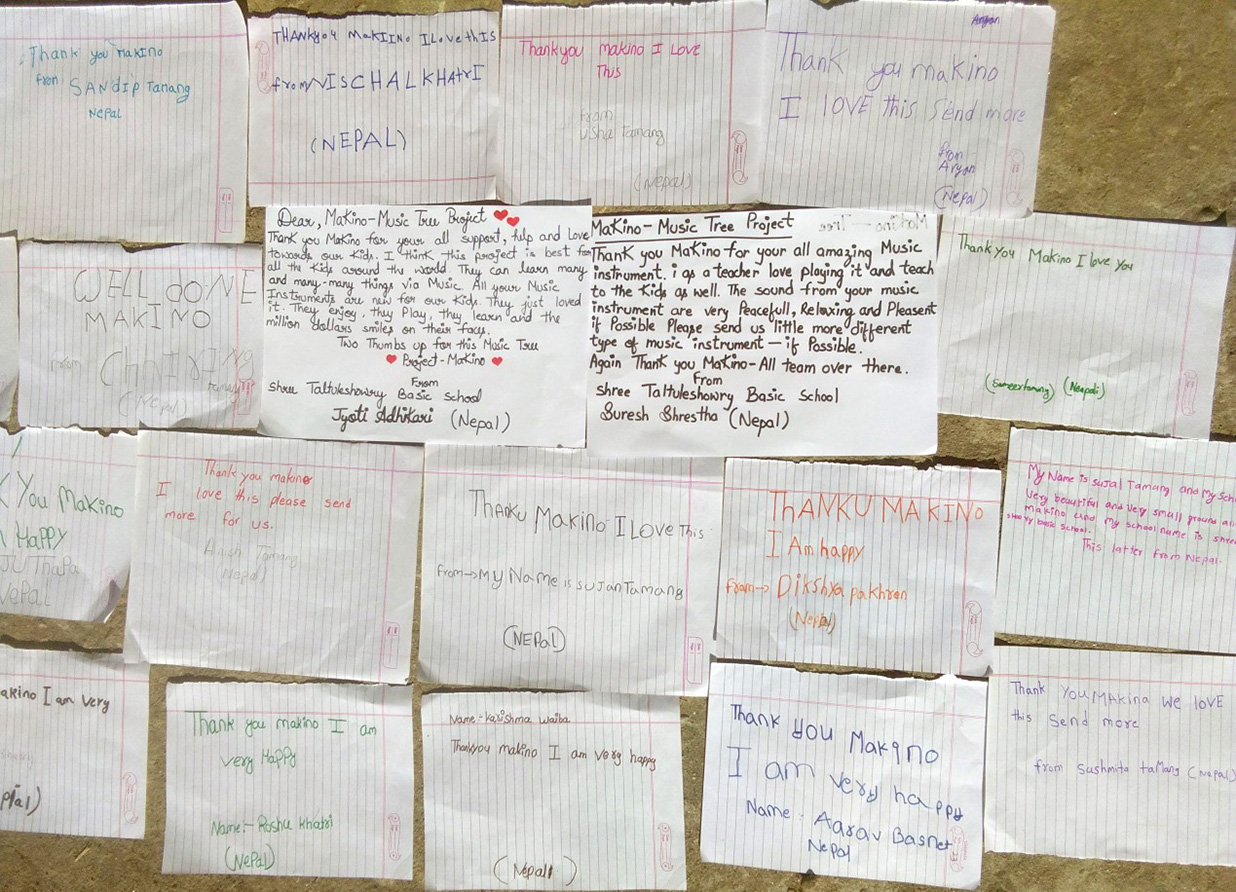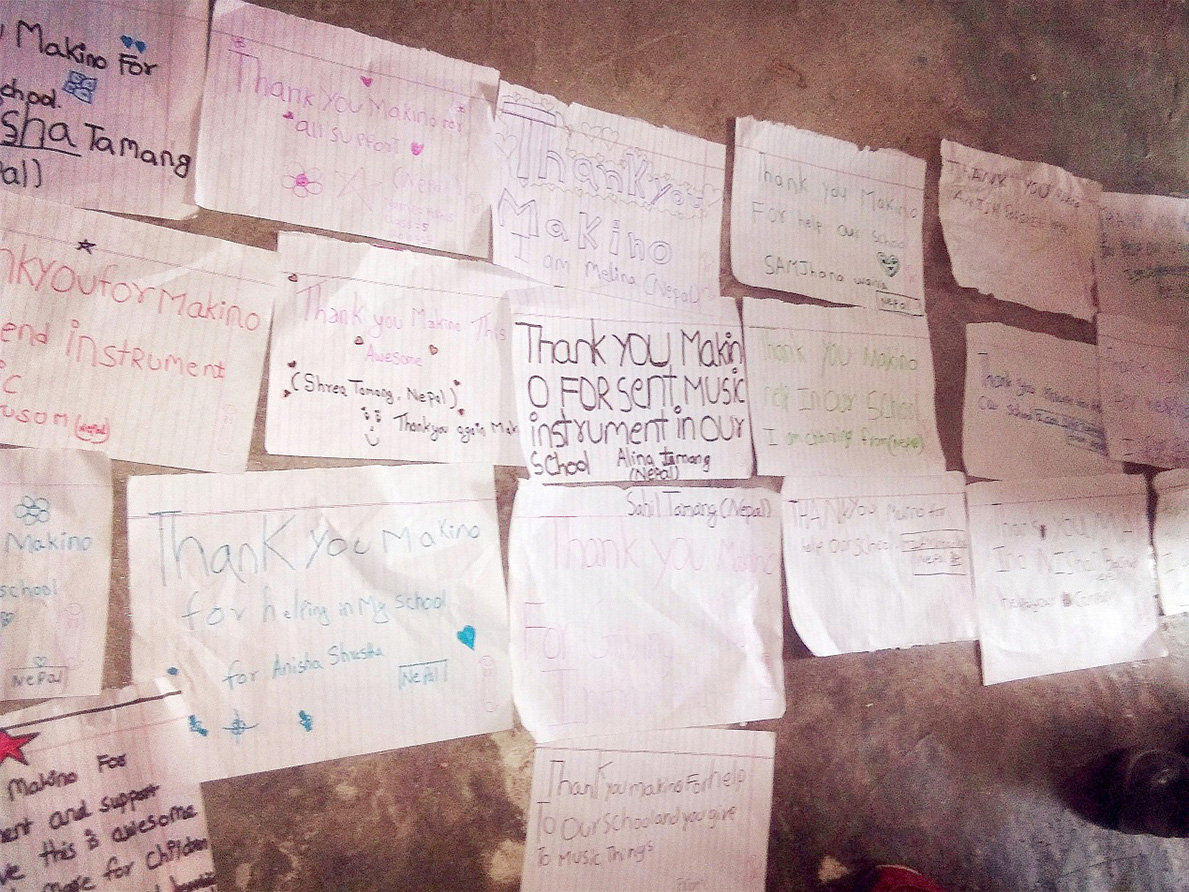 Human life is fragile and limited, but as the only known wise species, humans have the free will to change the world by changing themselves. Makino will continue to work hard to let more children receive education in childhood.
May every brave child could be treated gently by the world.