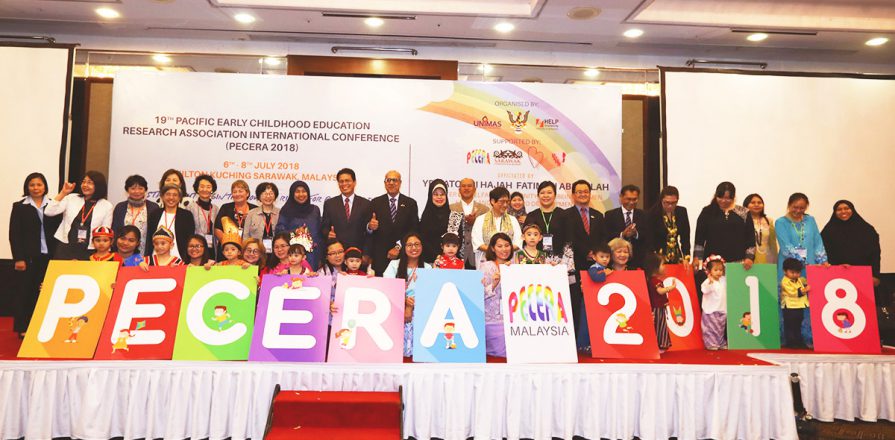 MAKINO Was Invited to Attend PECERA 2018 in Malaysia
MAKINO Education was invited to present the 19th PECERA Annual Conference held successfully on July 6th (Friday) to 8th (Sunday), 2018 in Sarawak, Malaysia with the theme "Start Right, Begin The Journey Right For Every Child".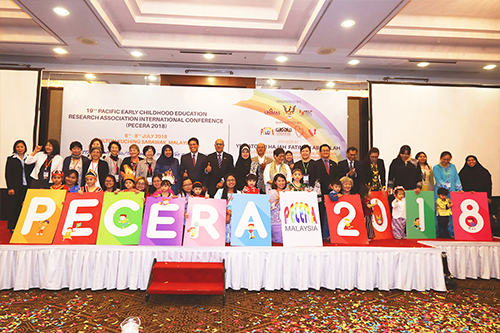 Pacific Early Childhood Education Research Association (PECERA) is dedicated to disseminating and supporting research in early childhood education within the Pacific area. The aim of PECERA 2018 is to discuss and share research, practices and development in the field of early childhood education with global researchers and practitioners from Malaysia, China, Australia, Japan, Singapore, New Zealand, Indonesia, South Korea, Thailand, Philippines and so on in the field of early childhood education.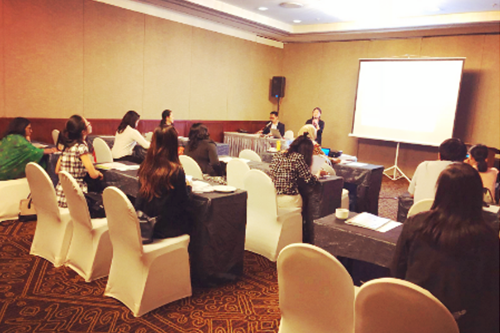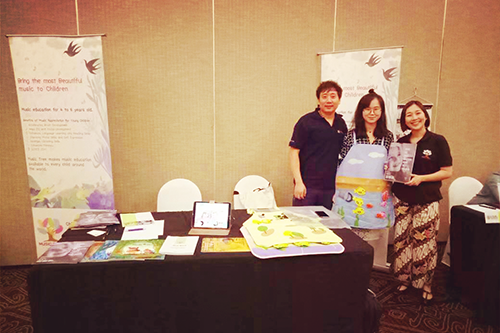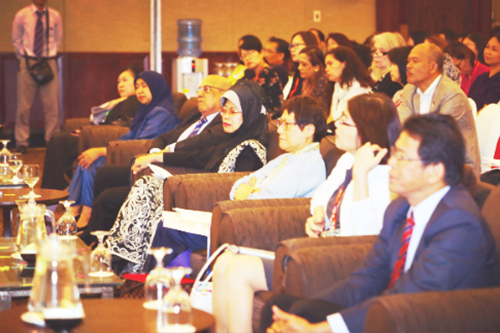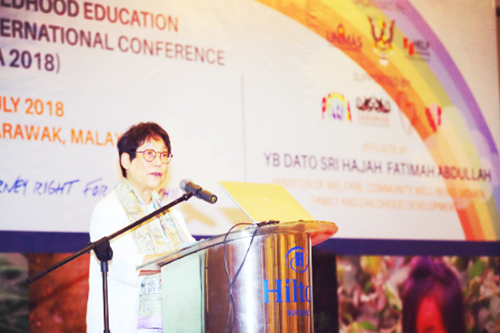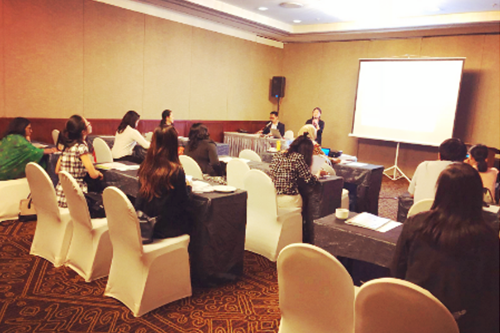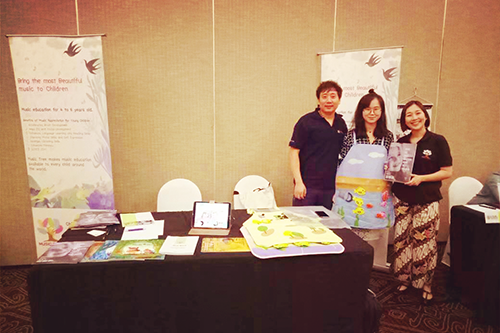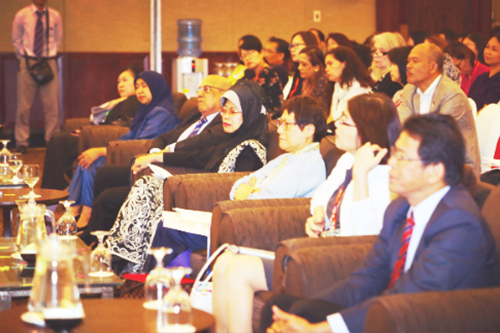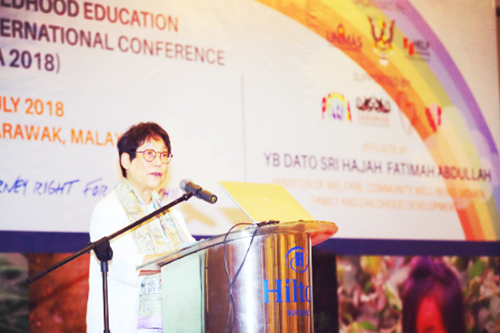 MAKINO Music was honored to attend the 19th PECERA Annual Conference and demonstrate shared the Music Tree program for educators around the world and won recognition. MAKINO will spare no efforts to devote to the early childhood music education as always.