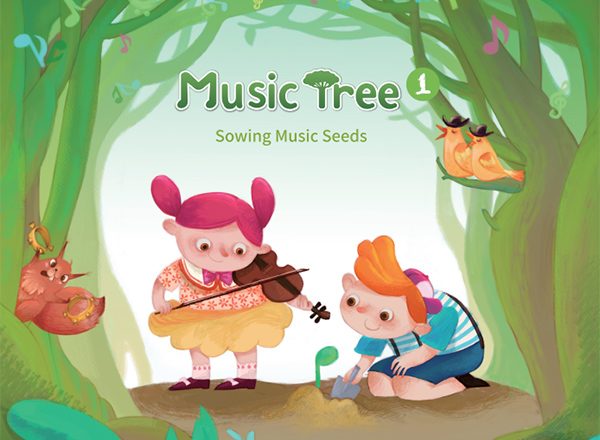 Music Tree Picture Book Has Been Published in India
On 12th October 2018, MAKINO reached an agreement with the Indian leading publishing house Leadstart Publishing Pvt Ltd in publishing Music Tree books in India. Music tree is honored to cooperate with India, and by the chance to share the educational philosophy.
Leadstart Publishing's focus is both creative and progressive and attracts distinguished authors and writing from across the globe. Their authors, editorial teams, and books, have won accolades and critical praise for their work at both national and international levels. Leadstart Publishing has 9 imprints and publishes over 200 titles a year in all major book categories. It also has India's largest book distribution network, with a retail distribution spread of over 100 cities, almost four times the size of its closest competitor.
It is another time of picture book original introduction after Malaysia, representing a new door to Indian market and the progress of Music Tree globalization. Music Tree hopes to make Indian children's childhood colourful.
Education does not have the boundary; so does arts. Music Tree has been devoted to bringing the most beautiful music to children all over the world.
Title: Music Tree 1 – Sowing Music Seeds
Subject: Education, Children's song
Publisher: Leadstart Publishing Pvt Ltd
Imprint: Happy Squirrel
ISBN: 9789352011148