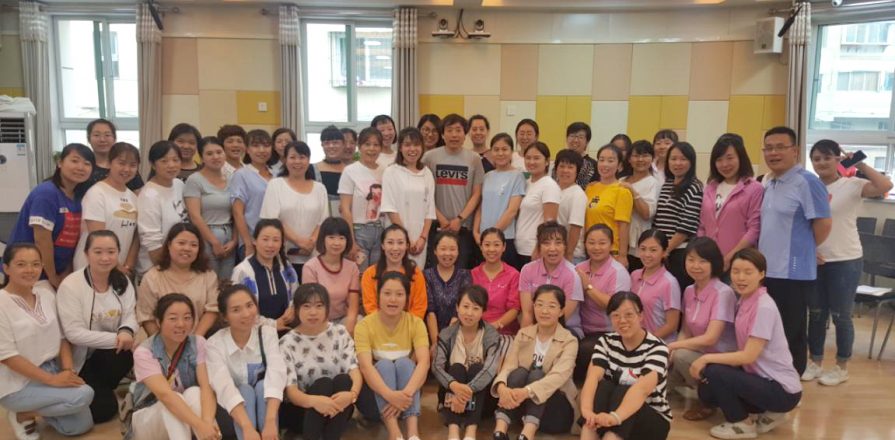 Music Tree Seminar Was Successfully Held in Shanxi Province
On 26th August 2019, right almost the new term time, Music Tree Training and Seminar was successfully held in Taiyuan, Shanxi province. Over 60 principals and teachers from Sanjin Kindergarten in Yingze District, Gong An Ju Ji Guan Kindergarten, Mei Qi Hua First Kindergarten, Yu Ying Kindergarten, Shanxi Medical University Kindergarten, Shanxi University Kindergarten, Wu Jing Kindergarten in Jinzhong, First Kindergarten in Yuci District, Ji Guan Kindergarten in Yangqu Town gathered in Sanjin Kindergarten, training and discussing together.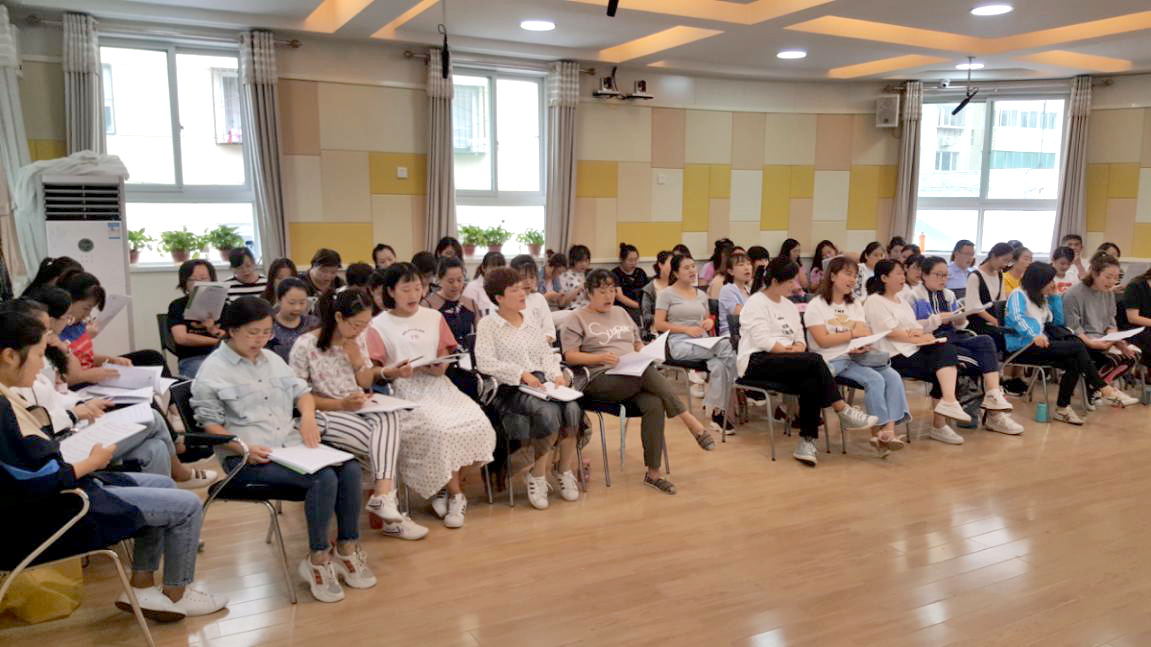 Before the training, founder of MAKINO, Mr. Tian Yong introduced Music Tree to all principals and teachers, sharing how Music Tree utilizes music as a medium, through which, the contents of art, health, community, science, language, etc, are delivered to 3-6 aged children.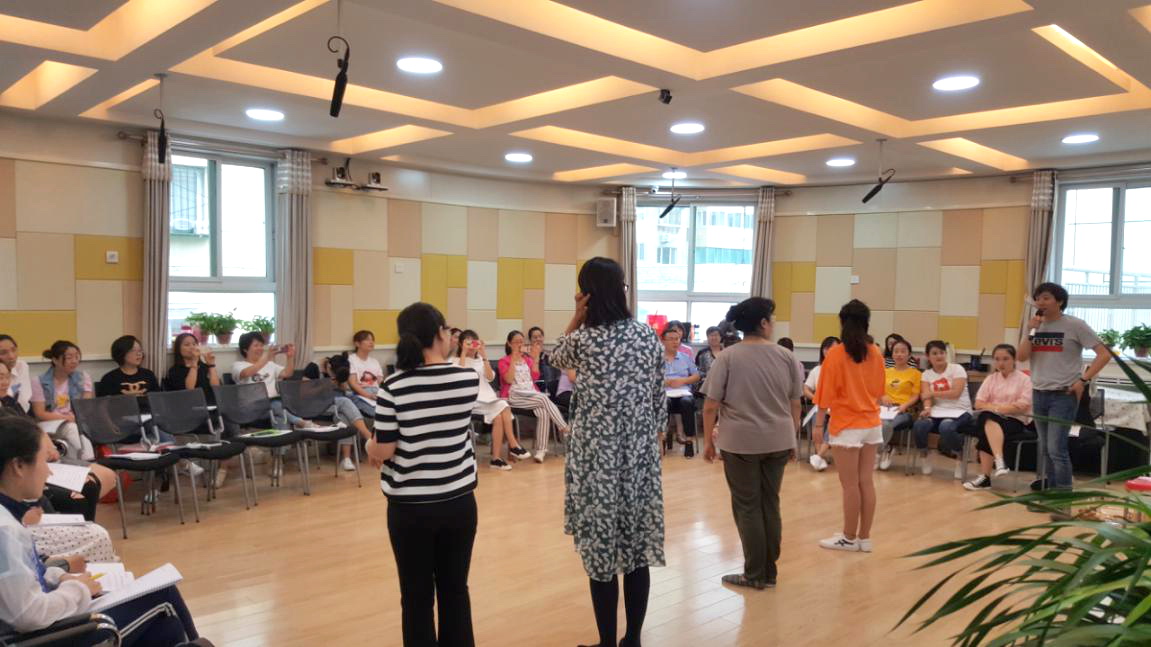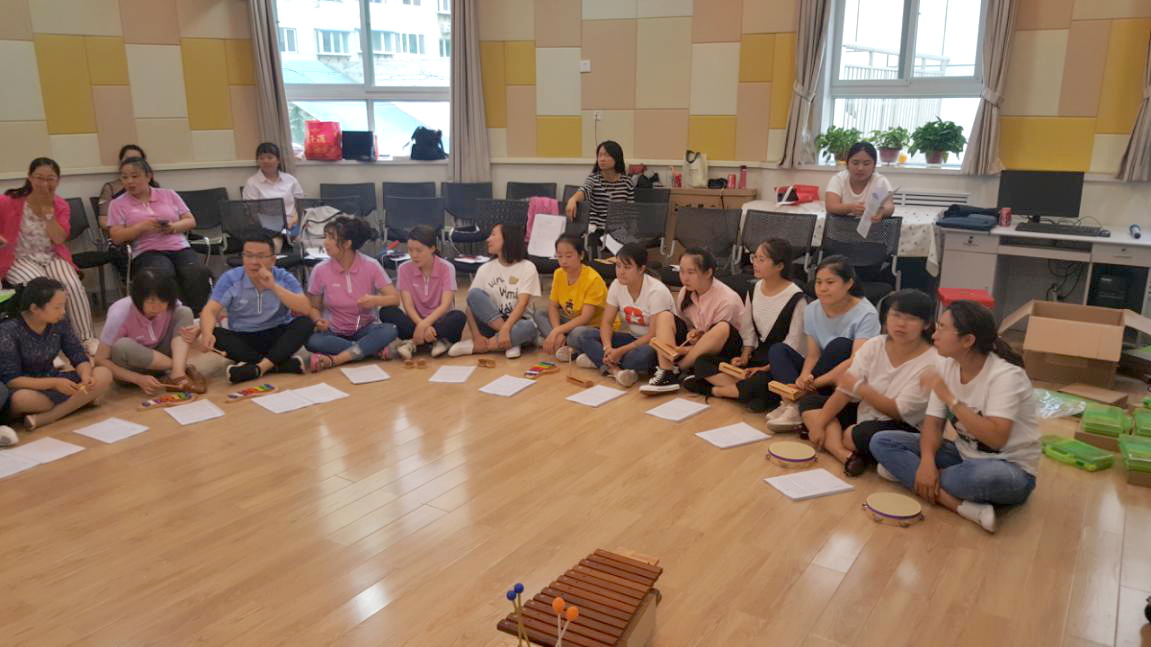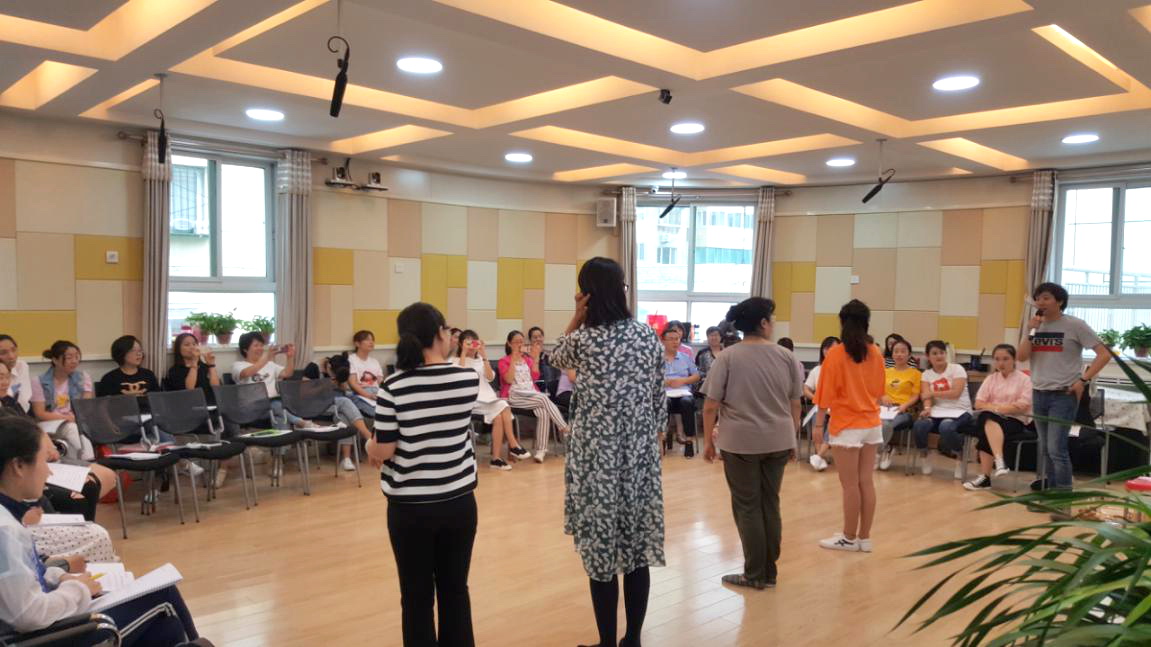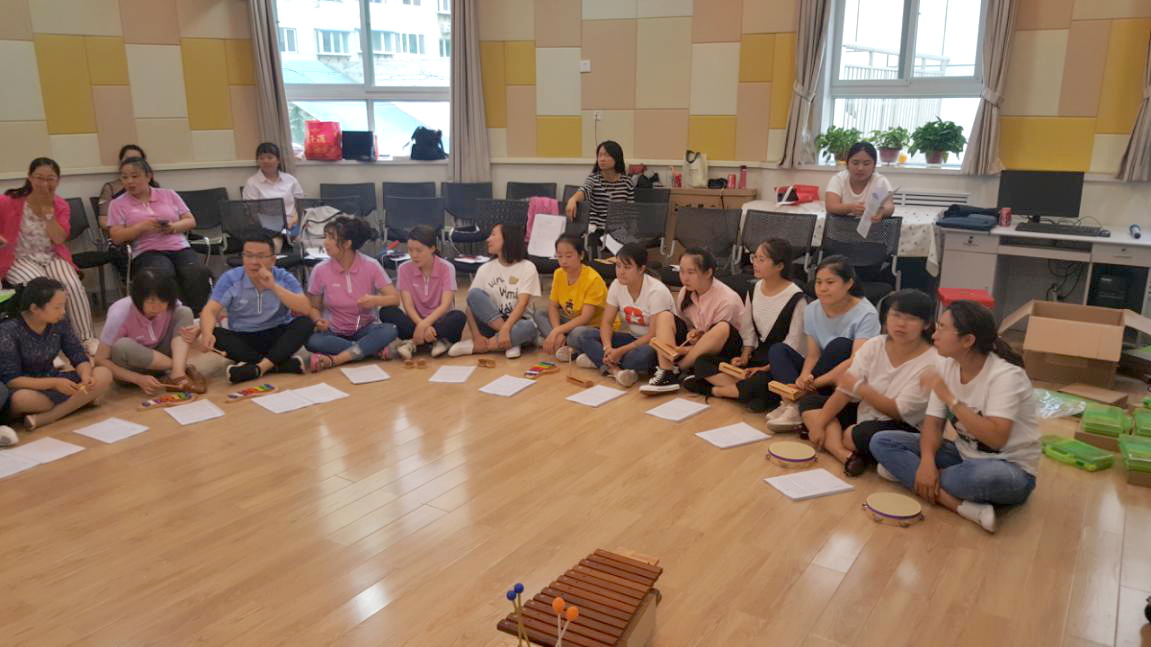 During the training,Mr. Tian led teachers to participate in activities composition and instrumental ensemble. The free and relaxing atmosphere made teachers feel, experience and create in music. Teachers demonstrated their unique kindergartens' characteristic in group games.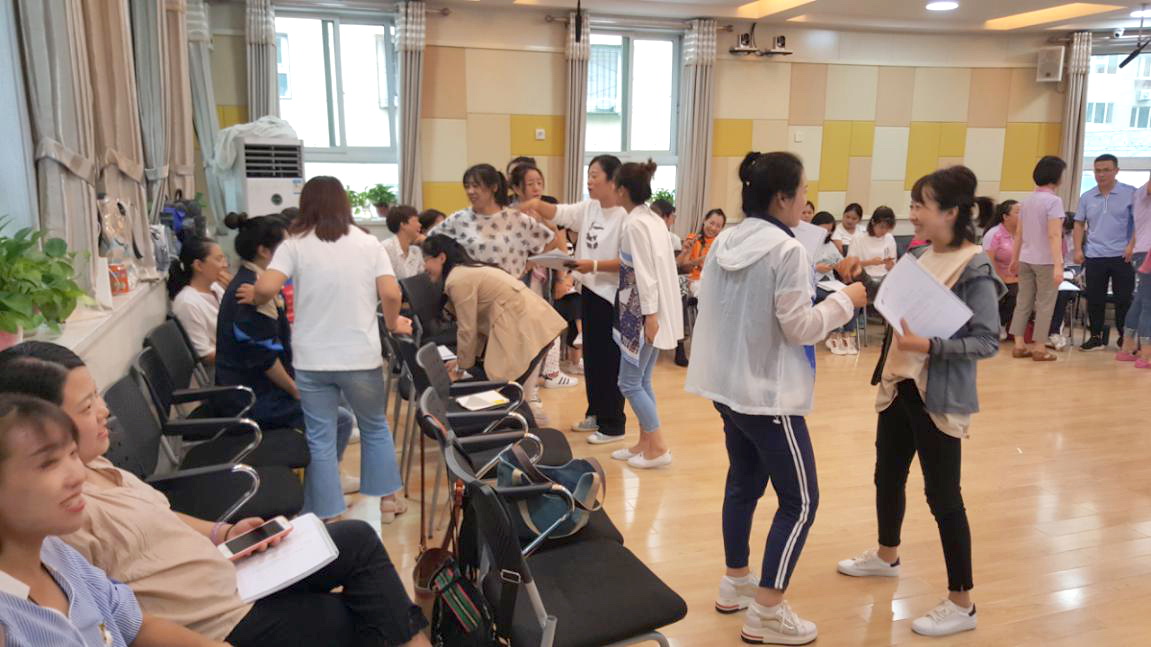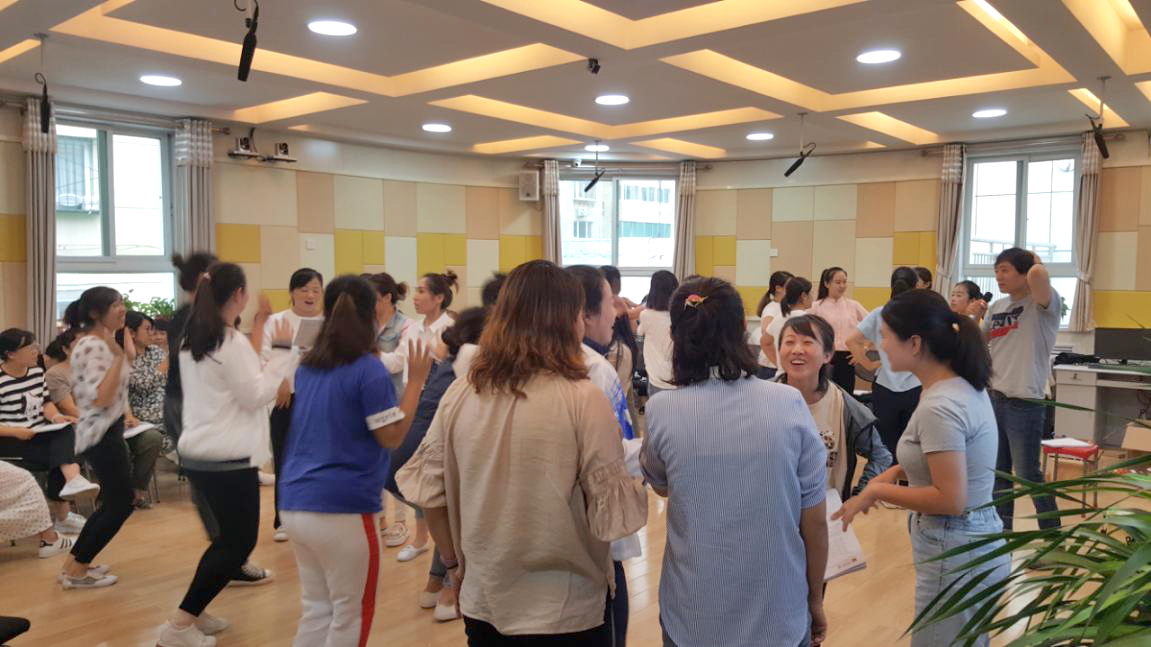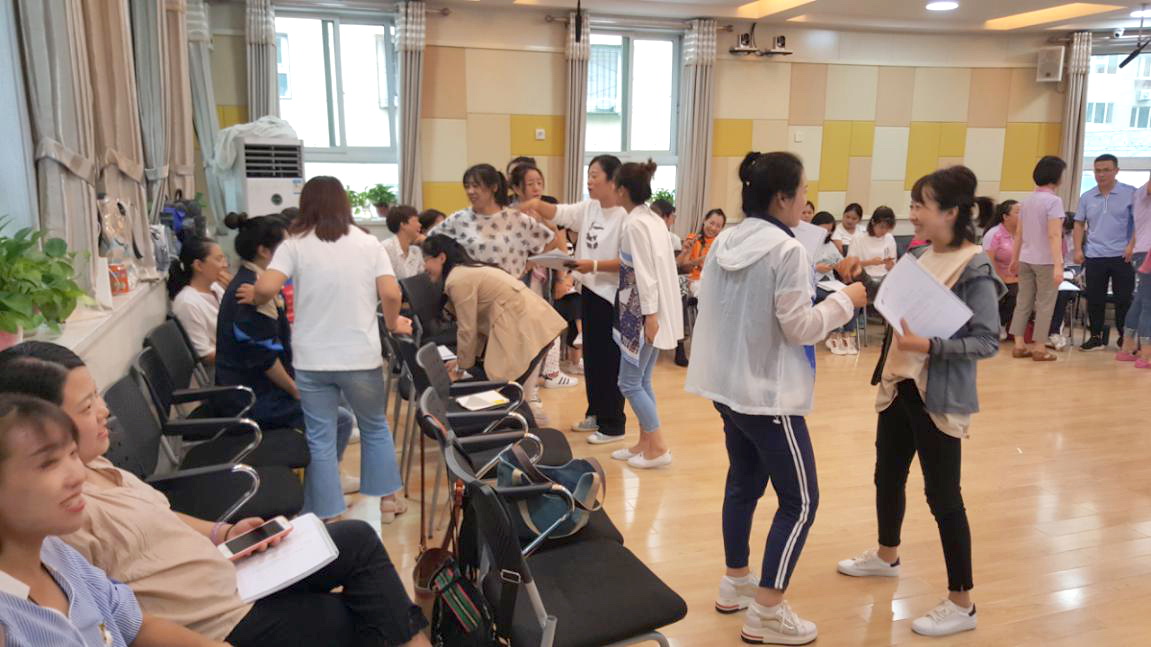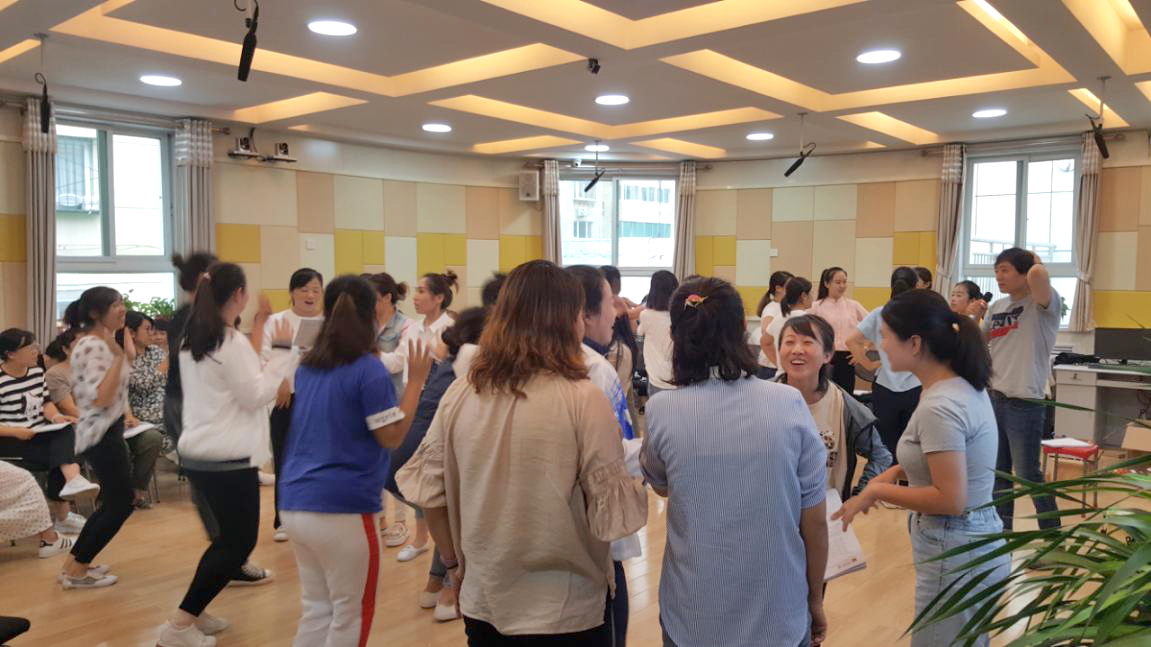 The original theme music of various styles and creative children's song needing composition of Music Tree received deep love from teacher. The raining site was full of singing,applause and merry laughter,which also brought new training feelings and developed teachers' music activities designing ability.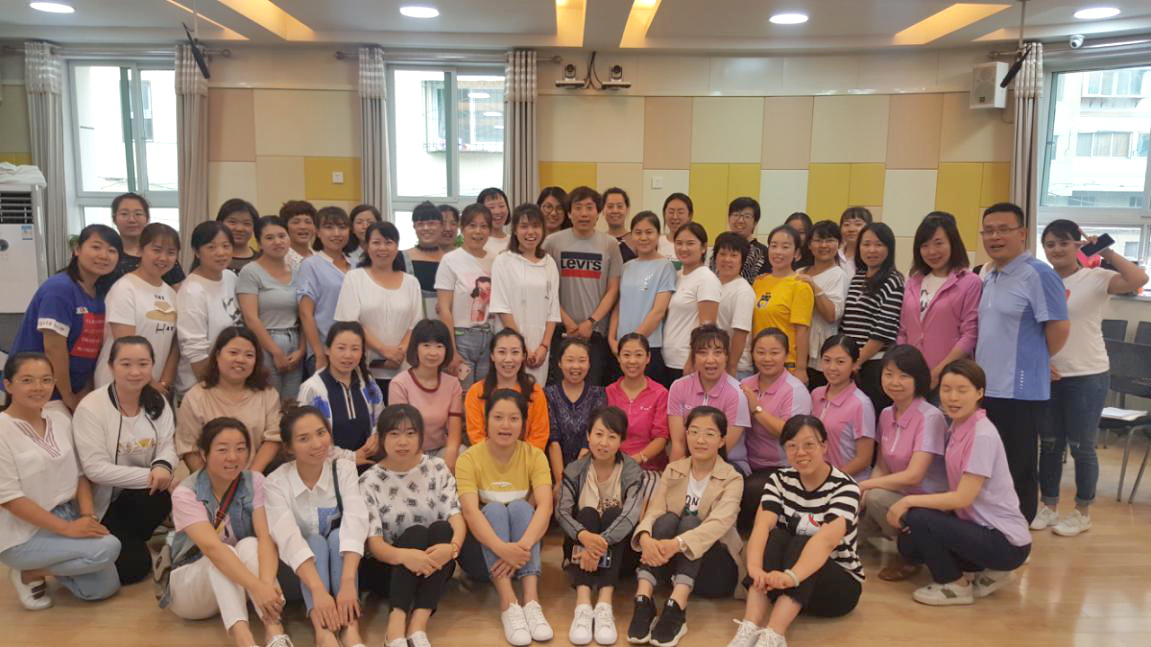 This training and seminar stimulated the inspiration and conception to kindergartens. MAKINO aims to create Music Tree charming class together with these enthusiastic teachers in the hopes that teachers will brave to conduct music class and children will fall in love with music class.