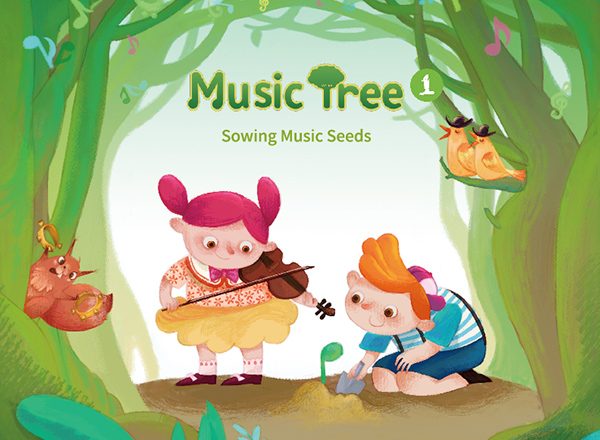 Celebrate the Publication of Music Tree Picture Book in Malaysia
On 11th September 2017, MAKINO reached an agreement with Malaysia children's book publisher Oyez! Books to publish Music Tree books in Malaysia, which symbolizes Music Tree's new global achievement.
Oyez!Books specializes in children's books especially books that highlight local heritage or that addresses values. They emphasize the art of picture books with well-written stories that encourage reading as well as leave a good memory for children. Since 2007, it has published around 100 children's books and until 2012, Oyez!Books began to cooperate with foreign partners for the purpose of bringing world excellent books to children in Malaysia.
On May 2017, Music Tree visited Oyez! Books' headquarter in Malaysia to discuss the collaboration possibility. Finally, the publication was made sure to happen in September 2017. Music Tree wishes to create a bridge between China and Malaysia, including art, music, and education thus bringing fun experiences to Malaysian children.
Title: Music Tree 1 – Sowing Music Seeds
Subject: Education, Children's song
Publisher: Integra Creative Media Sdn Bhd,
Imprint: Oyez!
ISBN: 978-967-0999-81-4