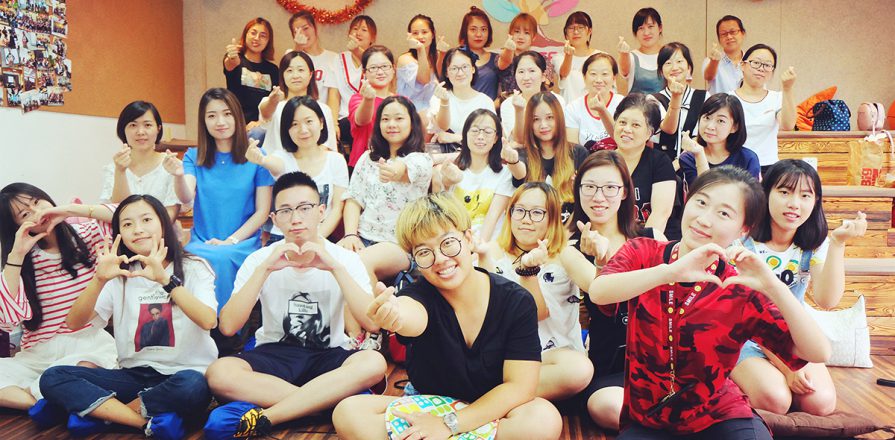 Over 700 Teachers from Government Kindergartens Took Part in Music Tree Training
Recently, MAKINO Education organized Music Tree training and over 700 experienced teachers from government kindergartens in Shanghai joined in,including Pudong New Area, Xuhui District, Jing'an District, Putuo District, Minhang District and etc.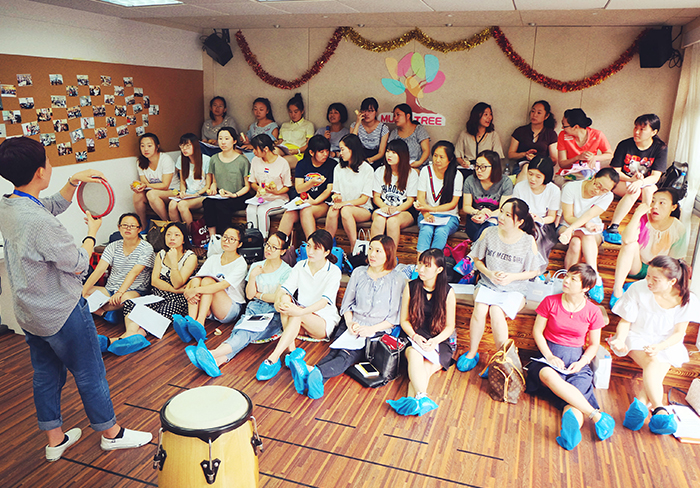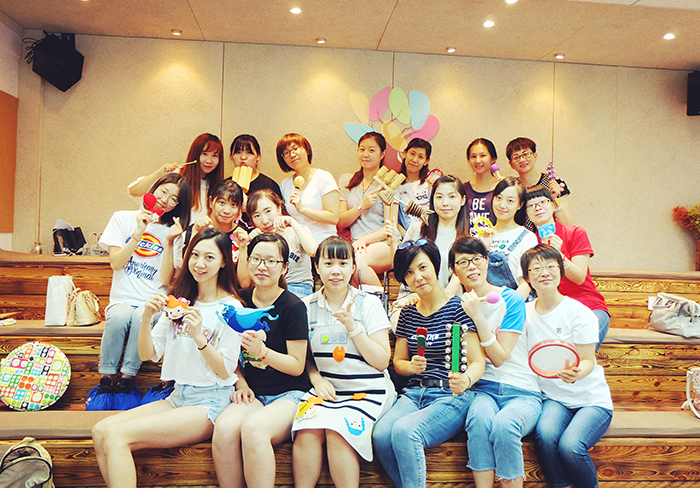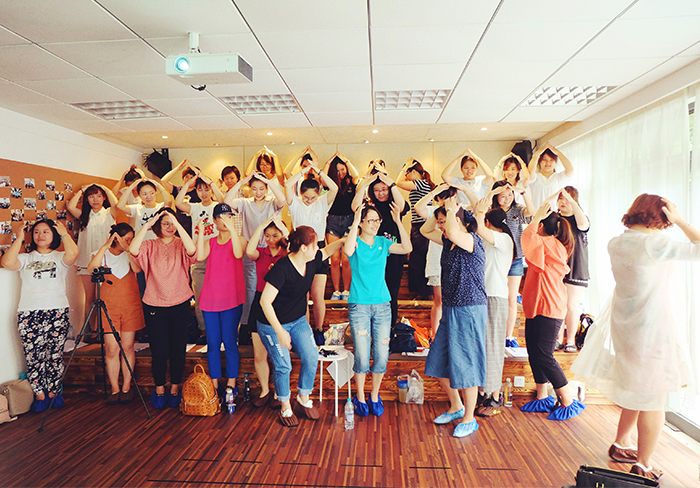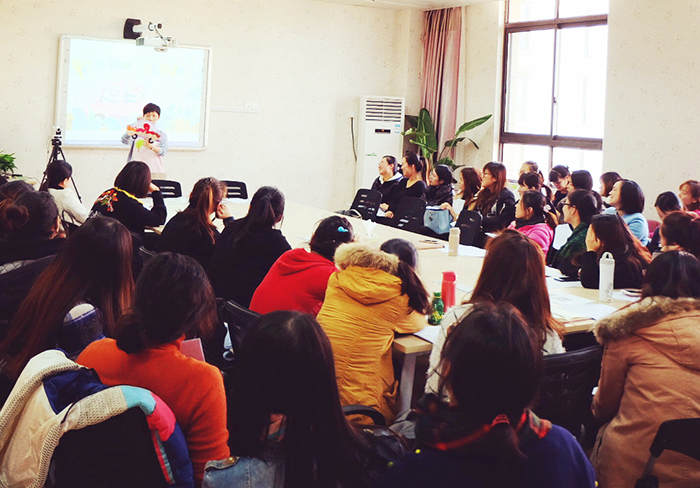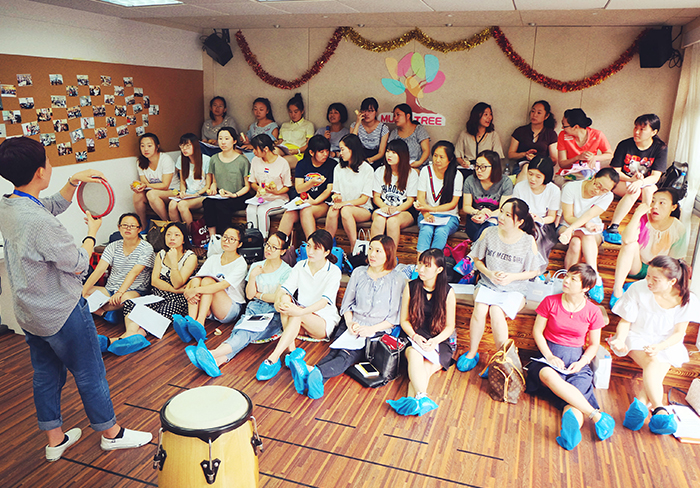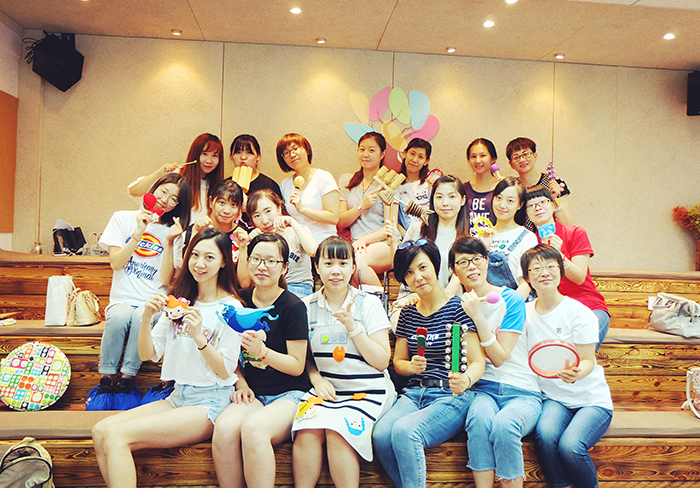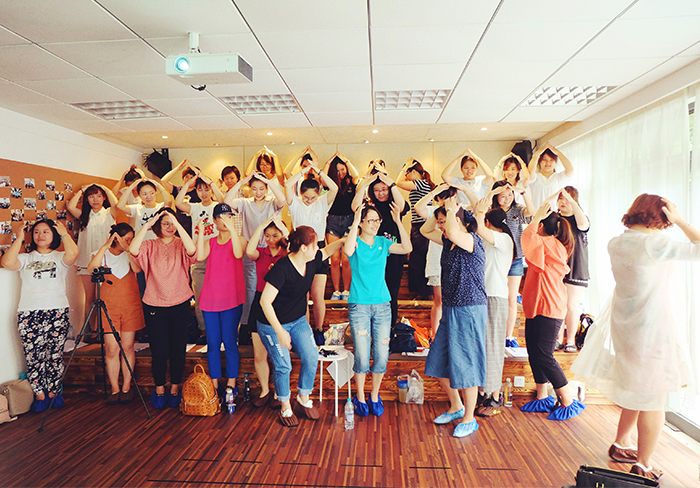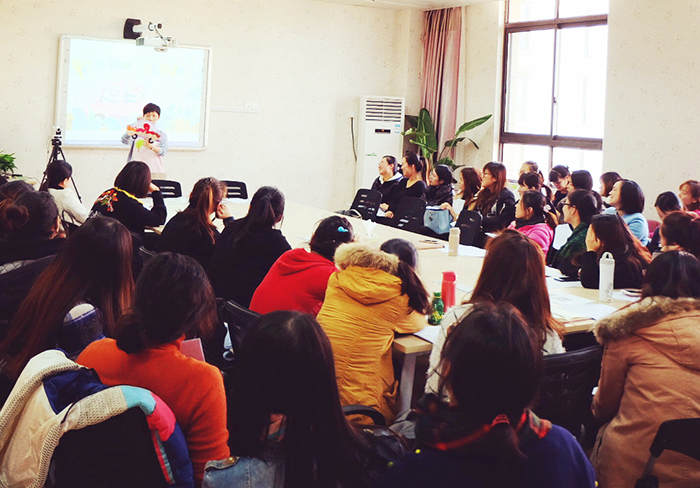 The trainer KAE introduced the Music Tree curriculum in details with the sharing of theme story, theme music, children's song, app and other elements. Her unique teaching style and creative demonstration were well-received by the teachers.
Then, teachers tried to apply the Music Tree theory into the practice in the hopes of exploring the suitable teaching ways. Their wholehearted engagement enhanced their ability to a large extent.
Last,The kindergarten teachers completed the training focusing on music, activity, rhythm, singing, instrument and basic music teaching skills after the exposure to study, communication and composition. They are pleased to be provided with the opportunity to improve their music activity designing and completing capacity.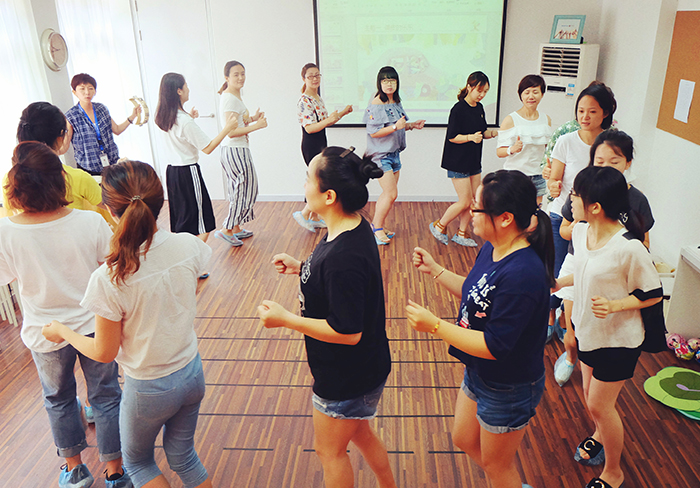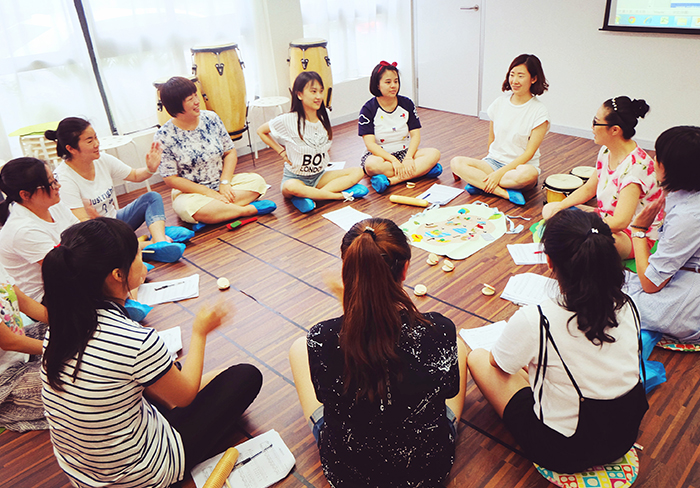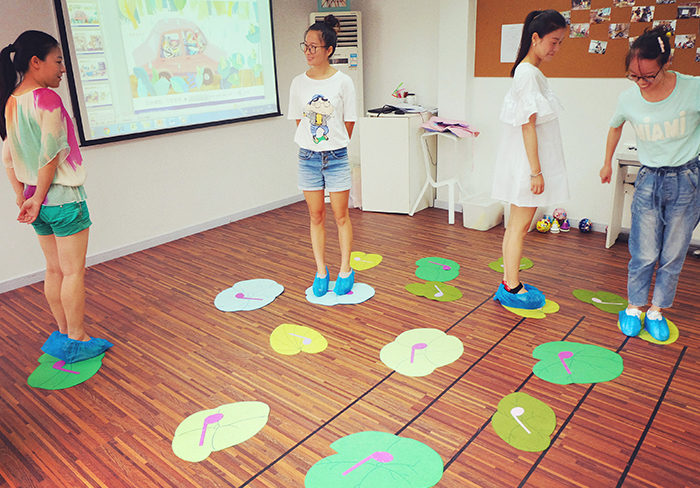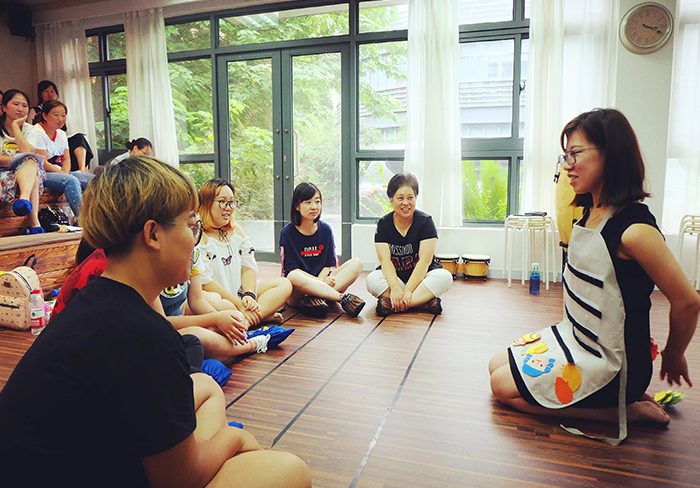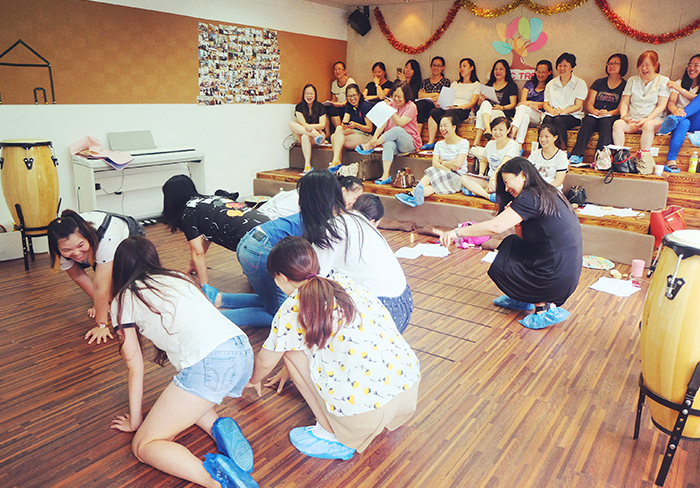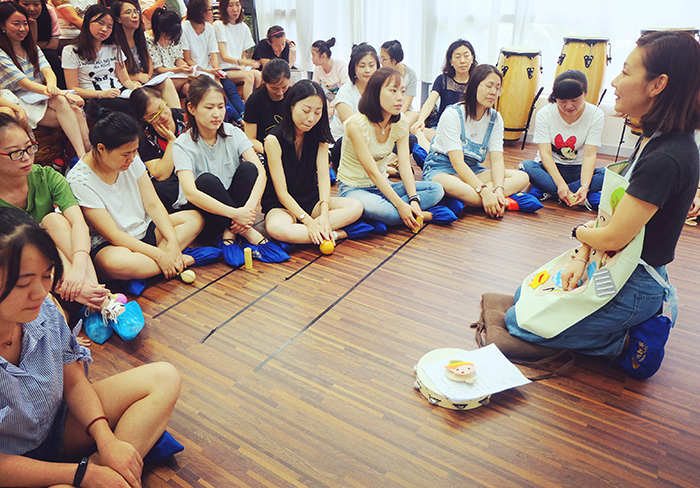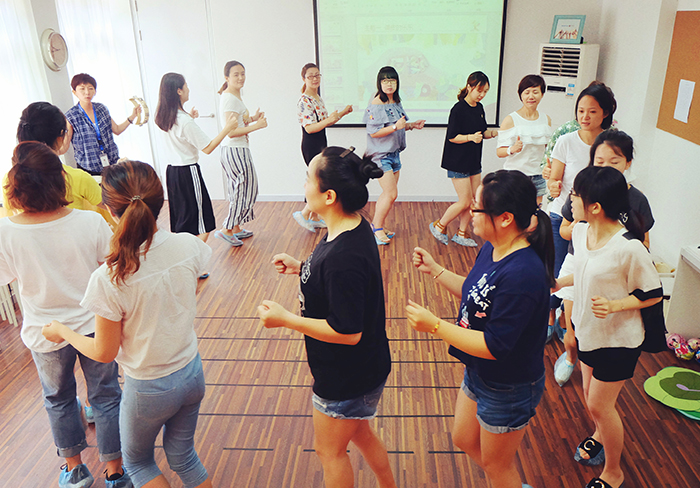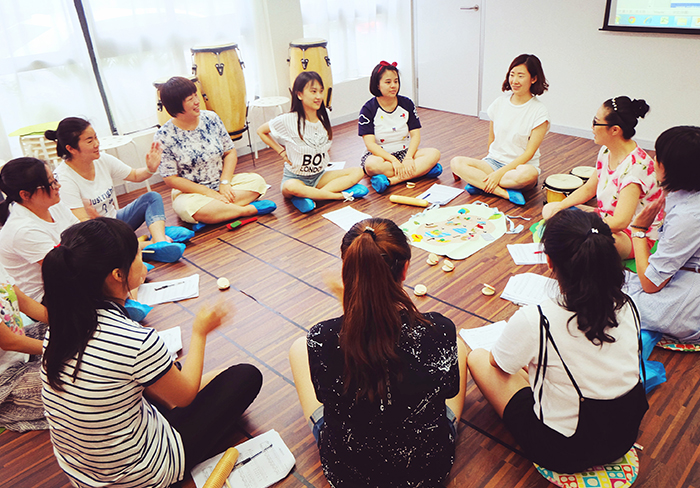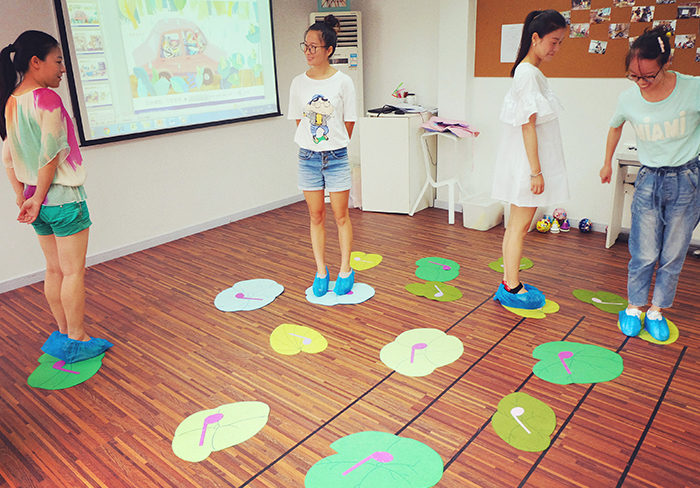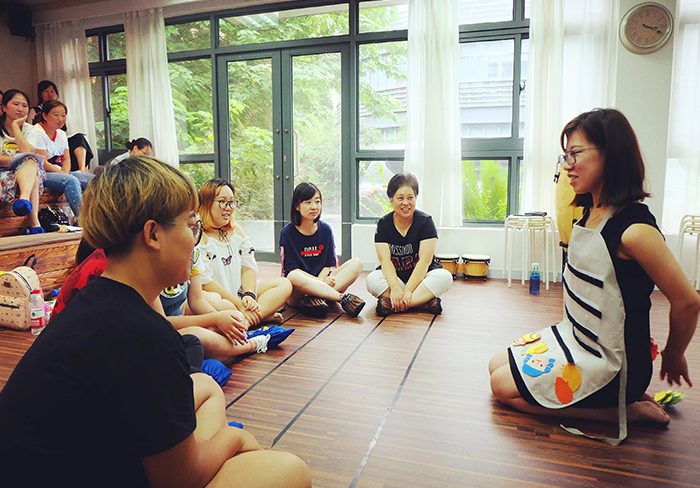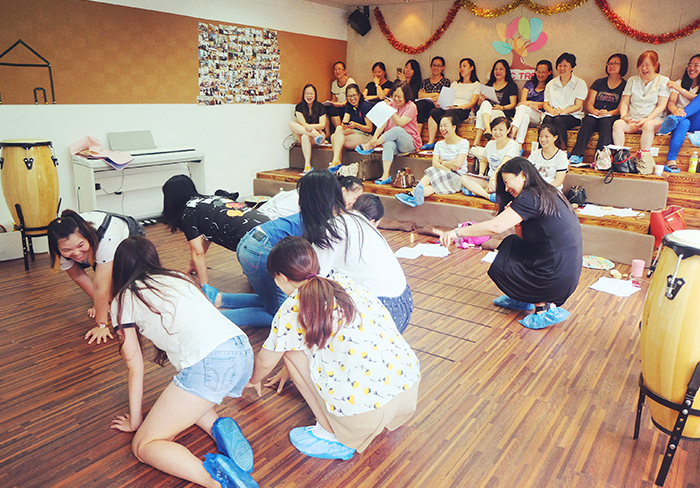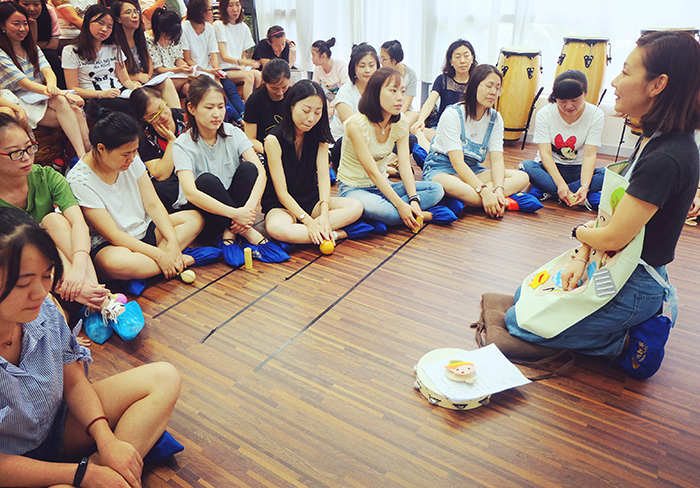 During music literacy training part,trainer Ms. Gong taught basic music theory and rhythm. In addition, she helped to solve teachers' problems concerning music literacy thus deepening music understanding of teachers.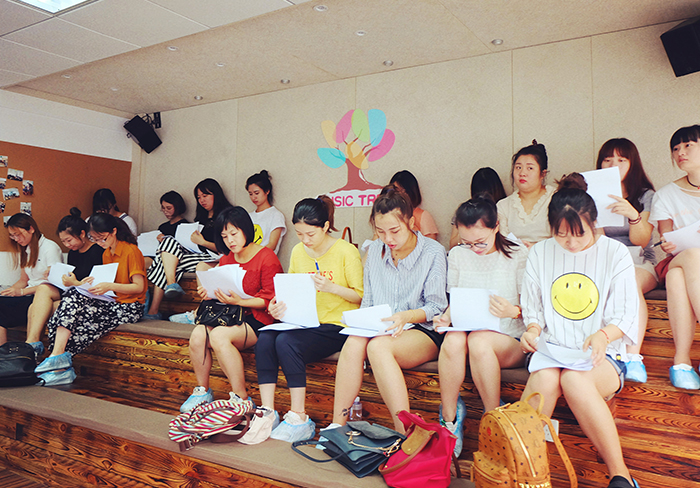 In the end,MAKINO awarded certificate to teachers who took whole process and passed the exam, which was the affirmation of teachers' efforts. At the same time,MAKINO patiently listened to teachers' advice and would adjust some contents to make training better.
Thanks to this successful organization of training so many teachers, MAKINO is more confident in holding more interesting activities and growing up together with kindergartens.